Jaqueline Tenzer
Presentation
Cultured and educated blonde
Hello. My name is Jaqueline Tenzer and if I had to define myself I would do so with the following adjectives: educated, cultured, refined, attentive... The chosen ones may seem like the words that would serve to define a slightly boring woman, but nothing could be further from the reality. And it is that to that refinement and that education my character naturally adds a pinch of passion and a lot of tenderness and empathy. I am a person who likes people and who is passionate, above all, about being intimate with them. Breaking down the barriers that separate us from others and having fun with an accomplice who shares tastes and fantasies is one of the best experiences a person can have and, what do you want me to tell you? I like to collect these types of experiences.
Know me
Available in Madrid
Accessible luxury Meeting placeTravelGirlfriend dealMeetings with couplesDating women
Contact
Full availability
AGE

40 years

SOURCE

No data

LANGUAGES

HEIGHT

Tall

CHEST

Medium (Natural)

DIAMONDS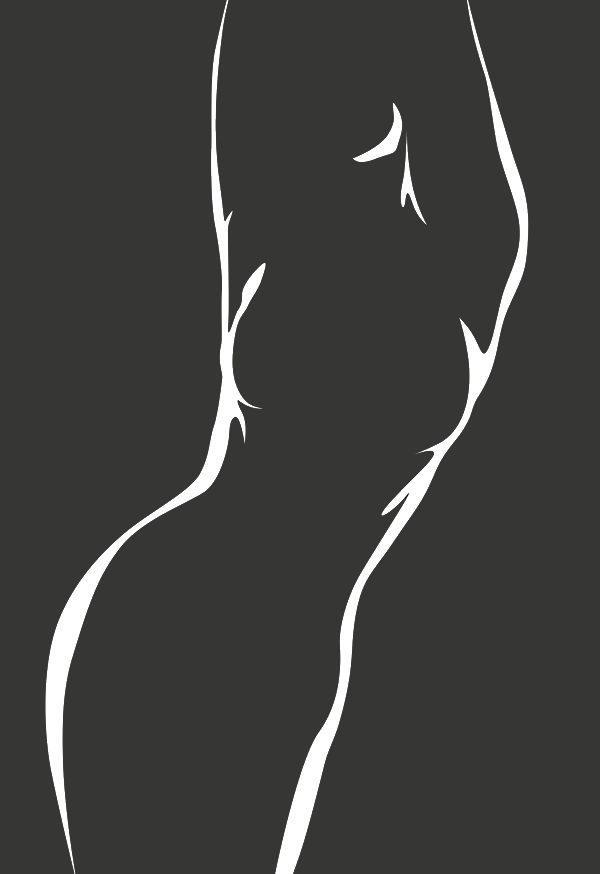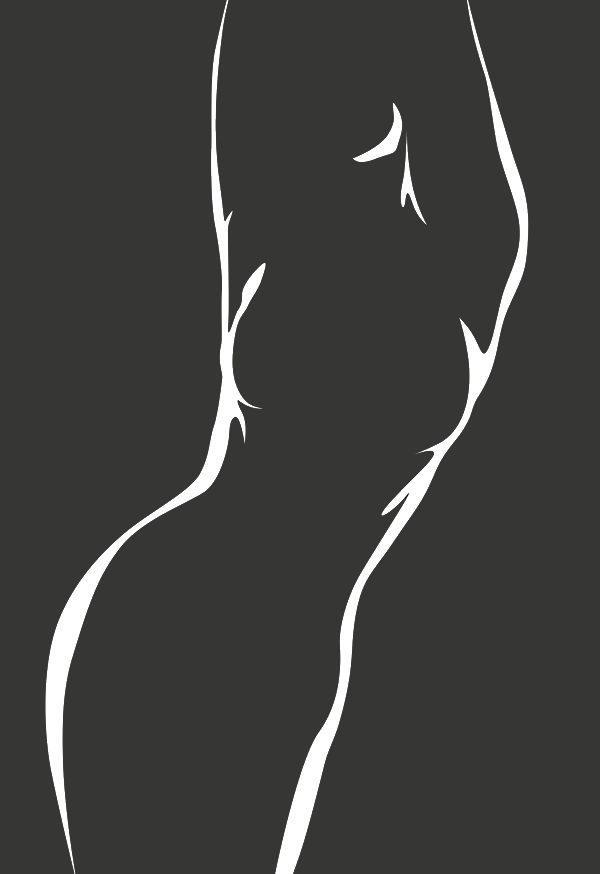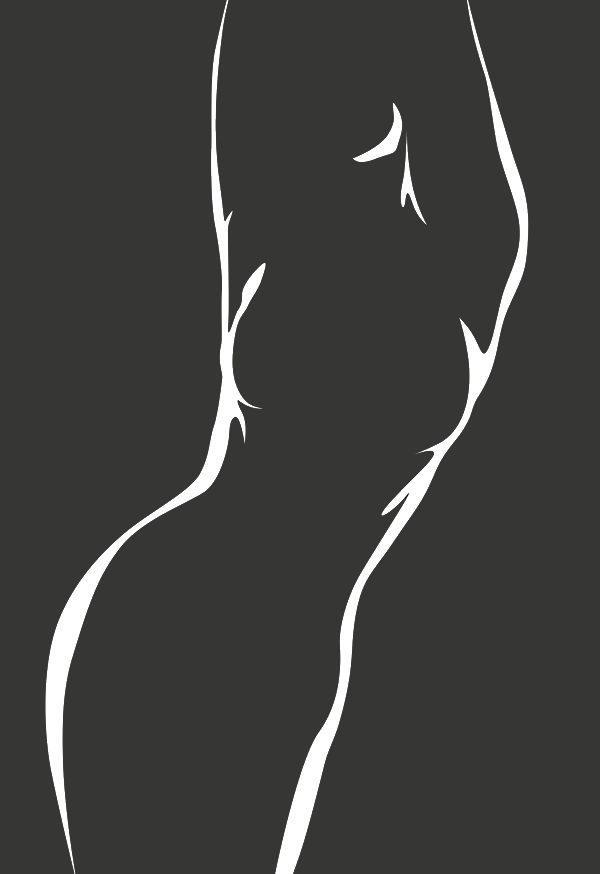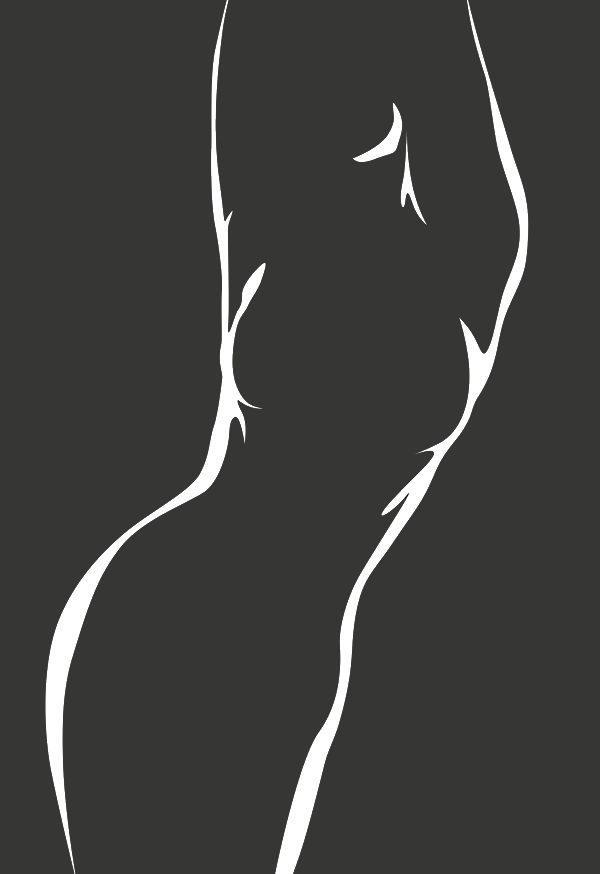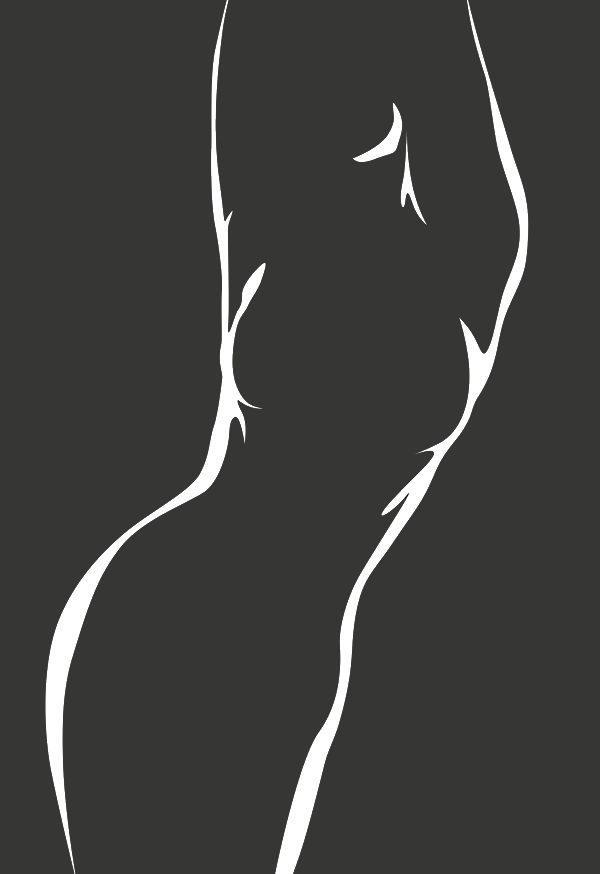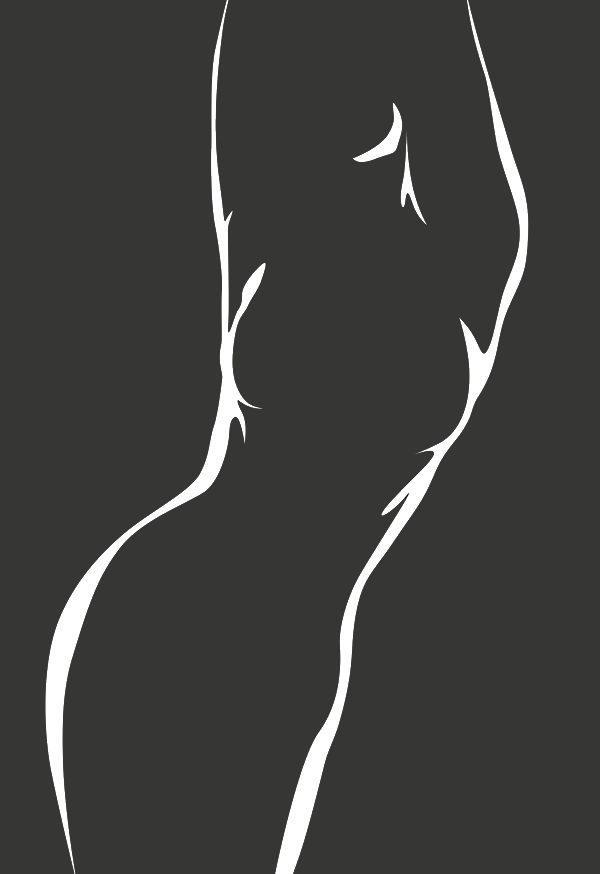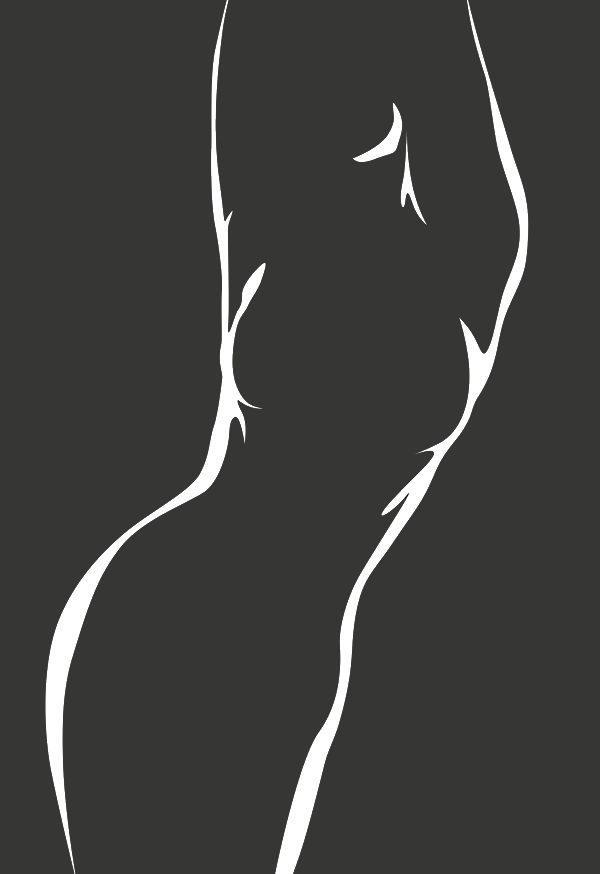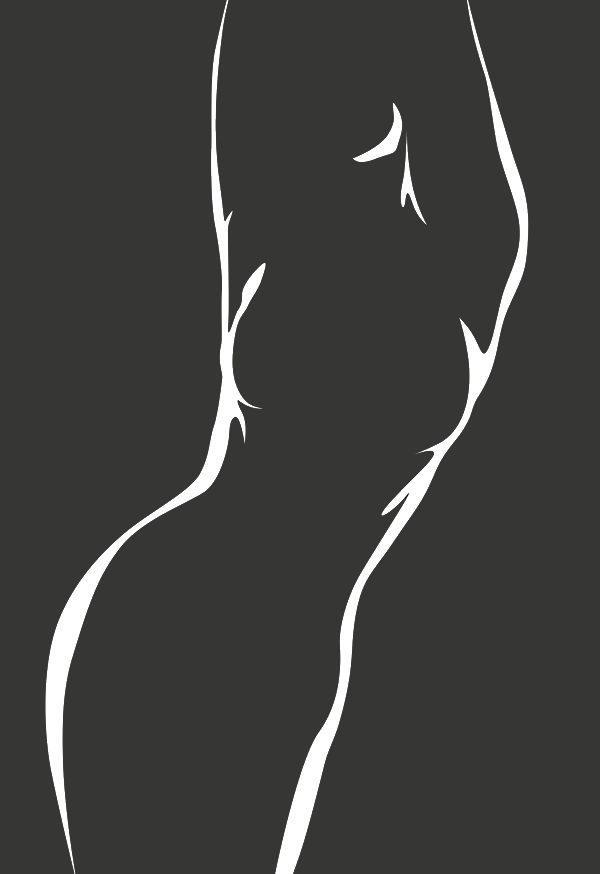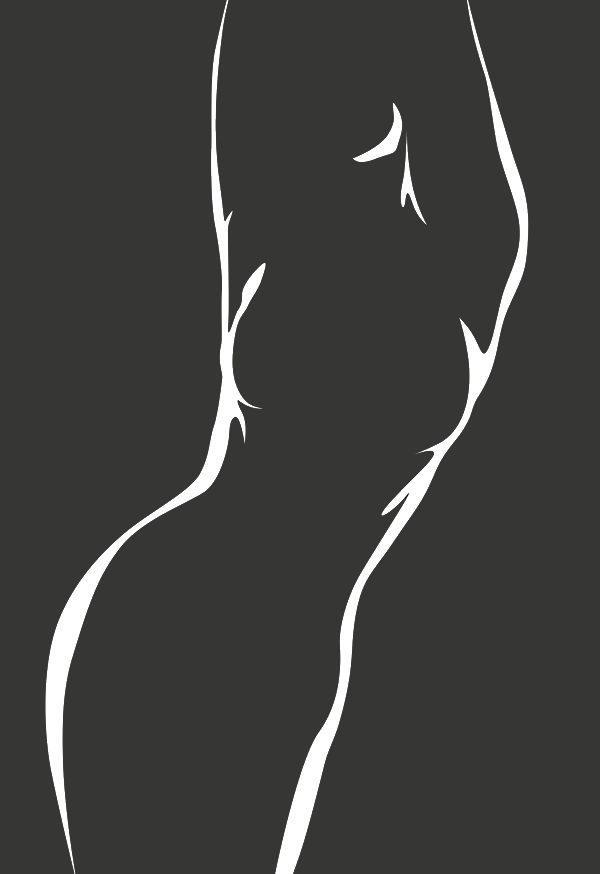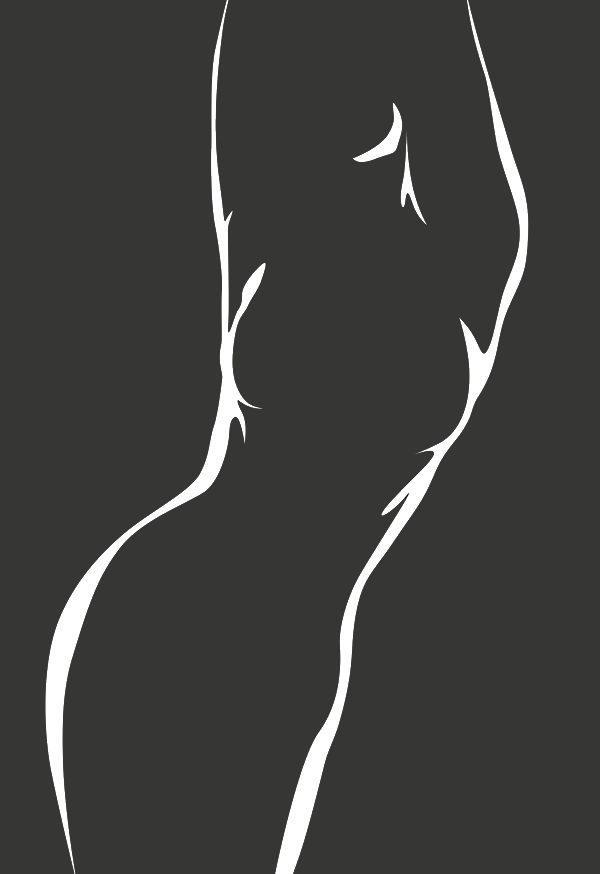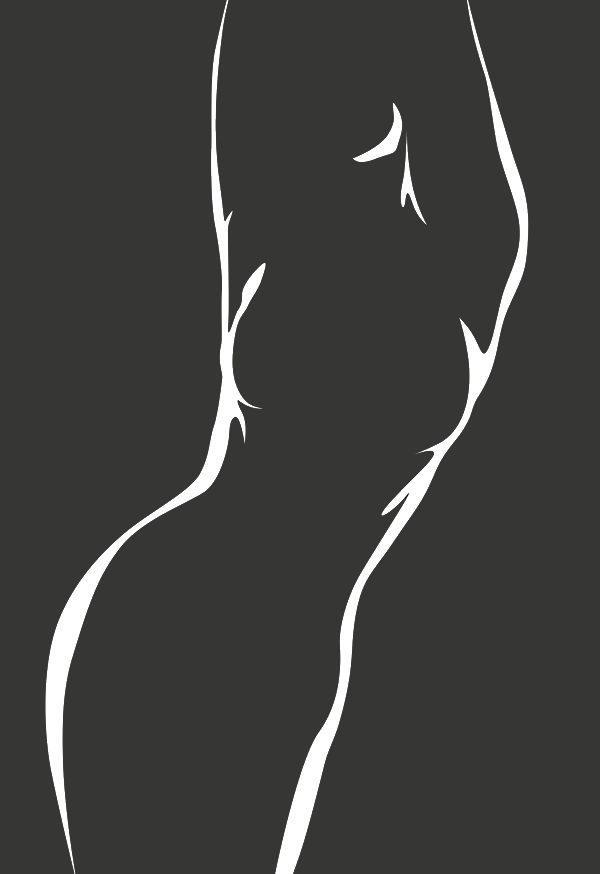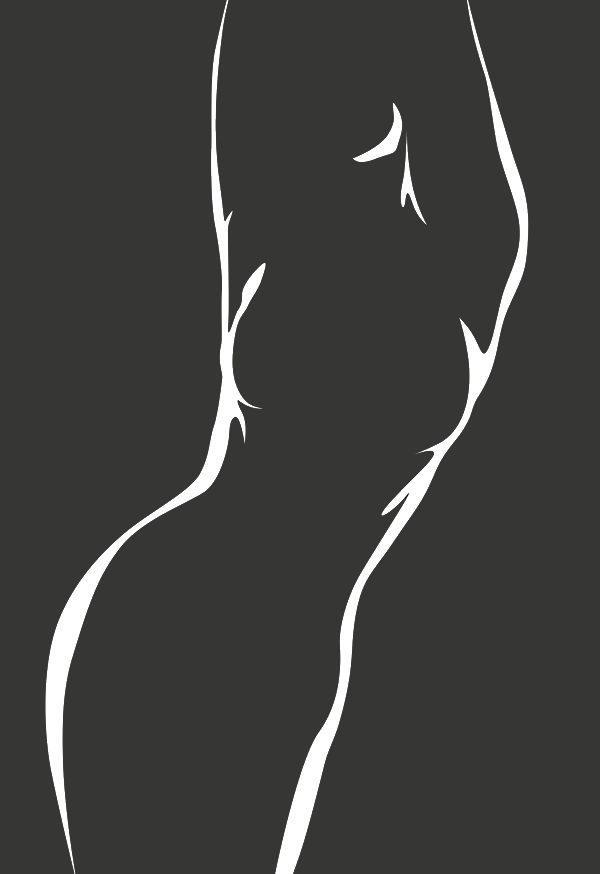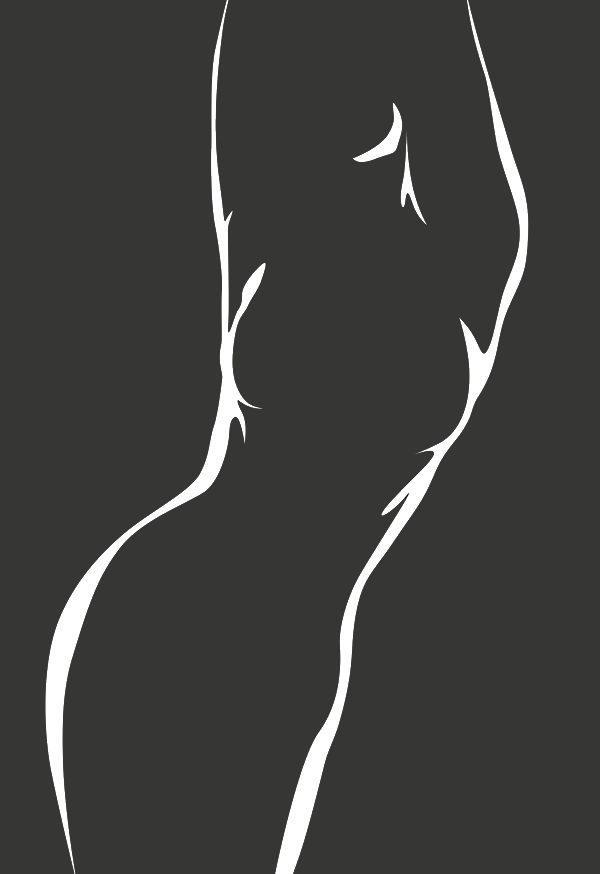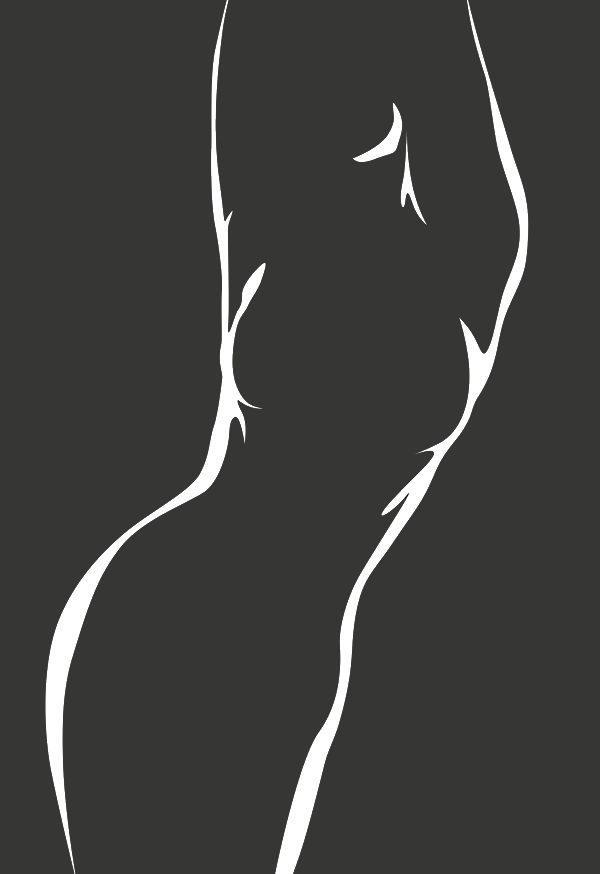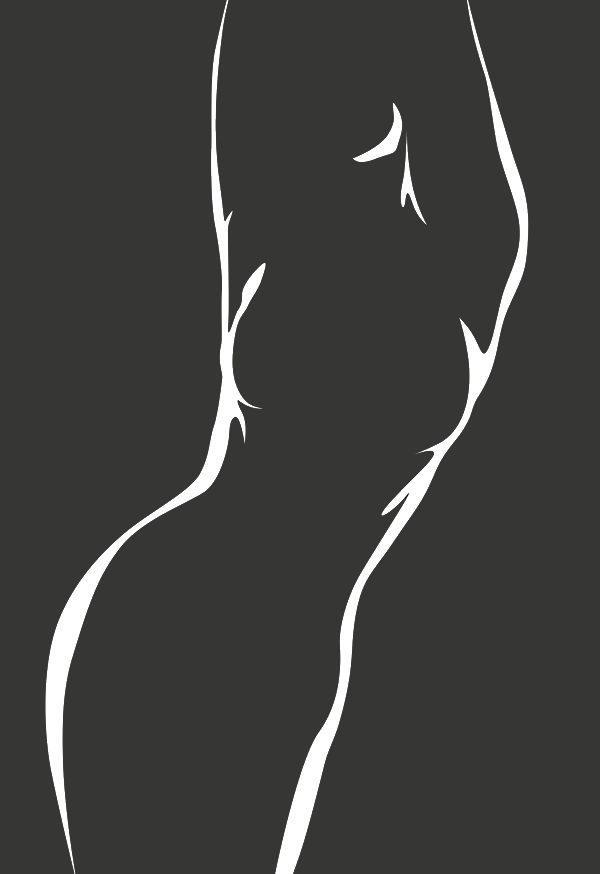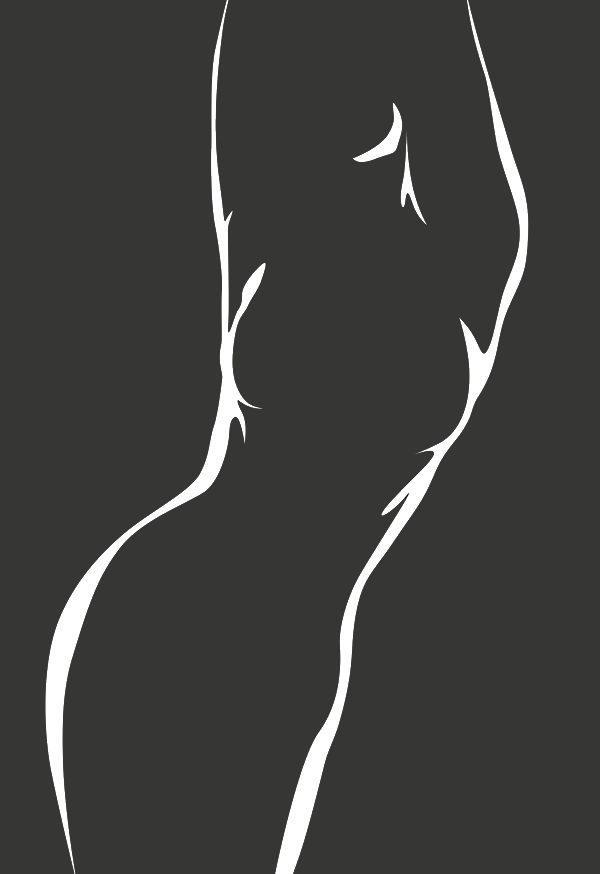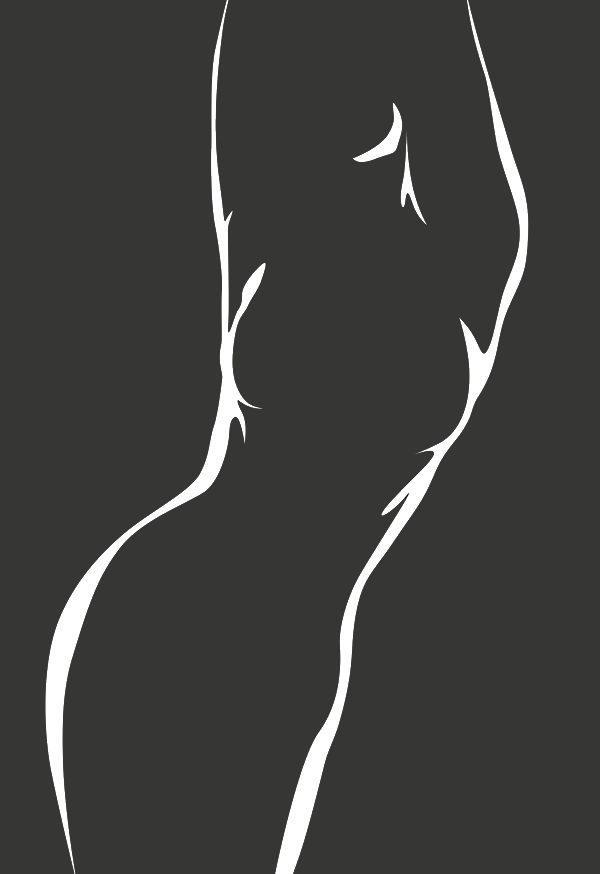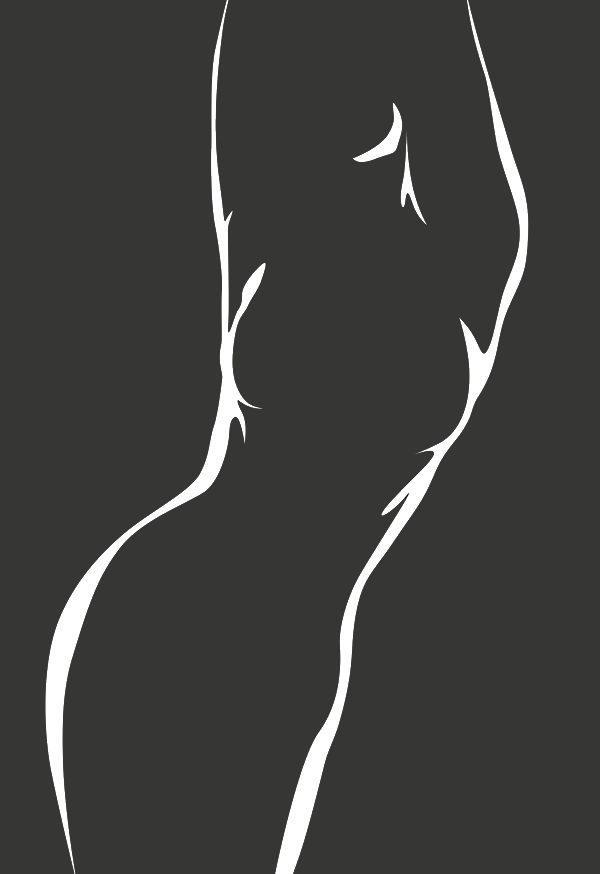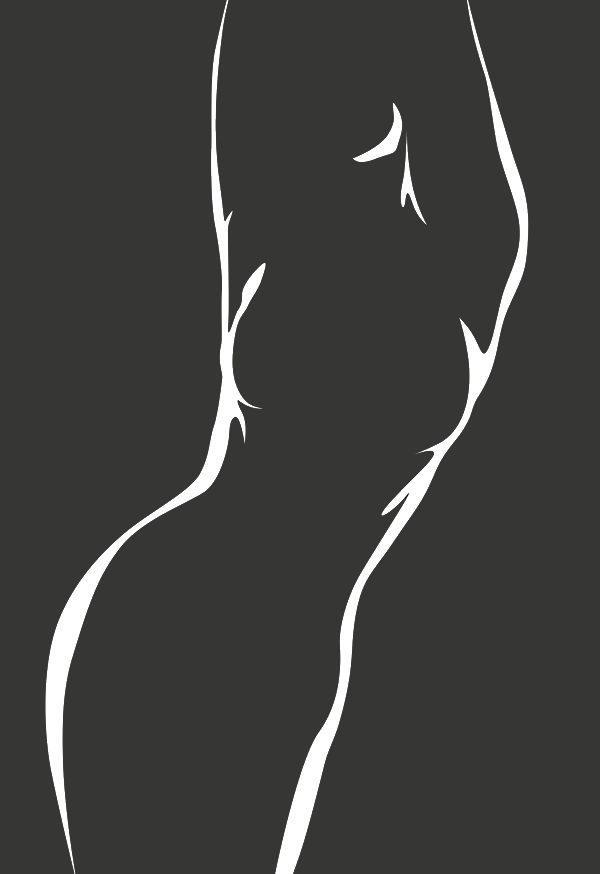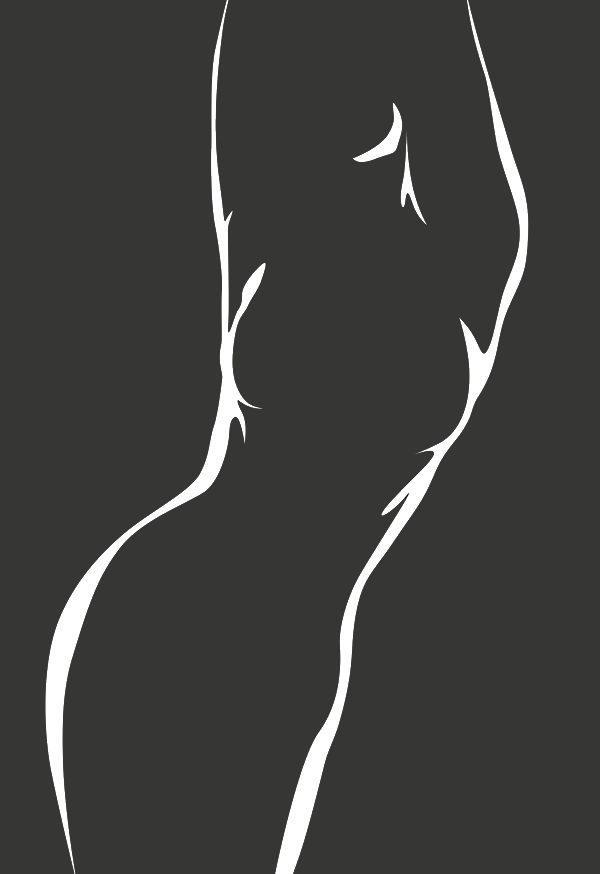 AVERAGE SCORE: 10
NUMBER OF VOTES: 1
PHYSICAL: 10
EXPERIENCE: 10
CORAZON DE MELON
PHYSICAL:
EXPERIENCE:
No title
La verdad es que no puedo estar más contento de la experiencia.