Alicia Lopez
Presentation
Tender and elegant Brazilian model
Sensuality and elegance are two characteristics that should be required of every model. My name is Alicia López and I am a model. Looking at my photos... do you think those characteristics define me? At short distances is where those characteristics shine the most. I consider myself an affectionate and attentive woman, a girl who caresses with her eyes and knows how to create a unique atmosphere of intimacy at all times: the best for living a friendship that is not afraid to go a little further.
Know me
Available in Barcelona
Accessible luxury Meeting placeTravelMeetings with couples
Contact
Full availability
AGE

29 years

SOURCE

Brazilian

LANGUAGES

HEIGHT

Medium

CHEST

Medium (Natural)

DIAMONDS
Photos
Videos
Map
Ratings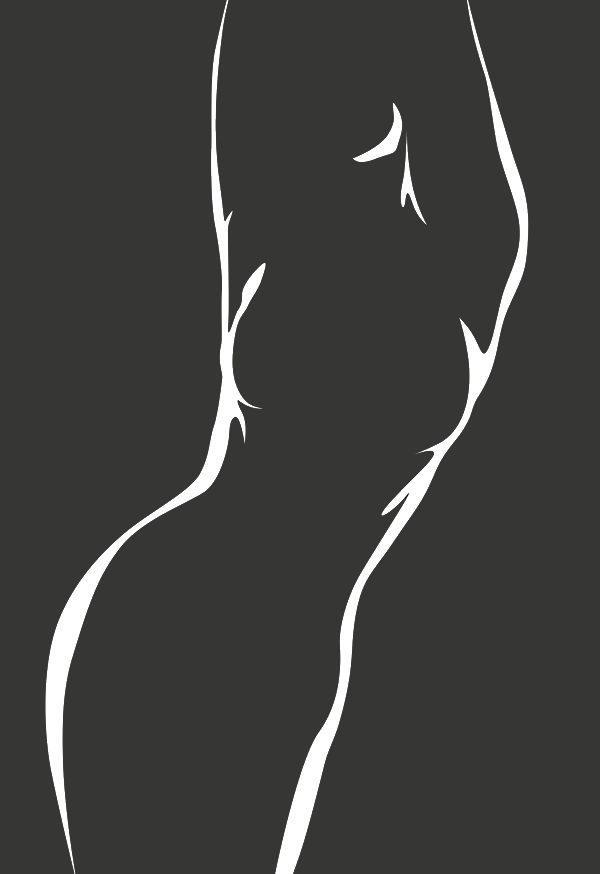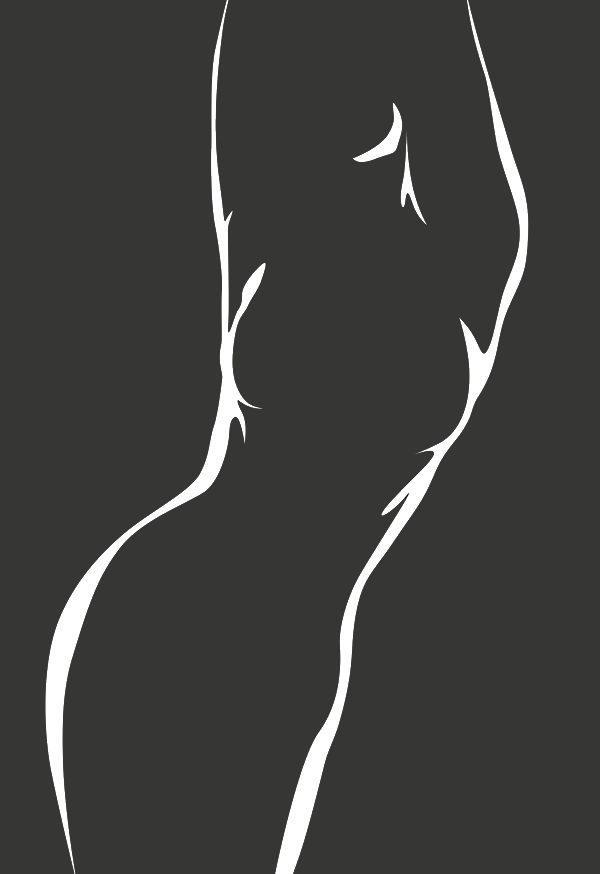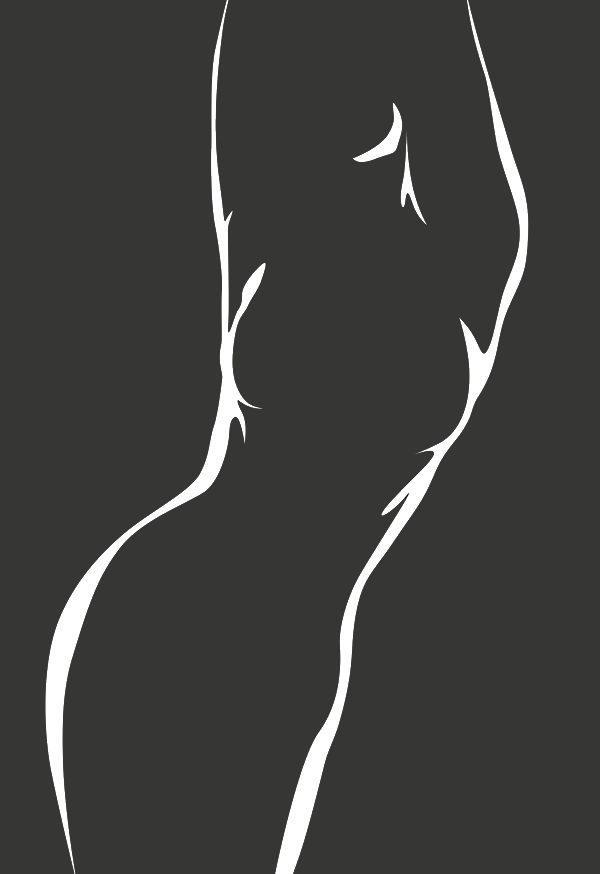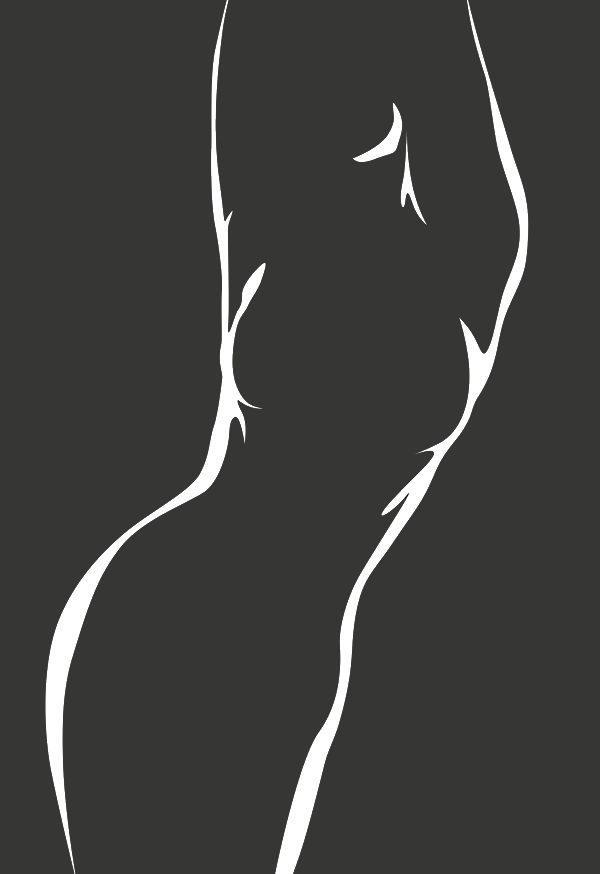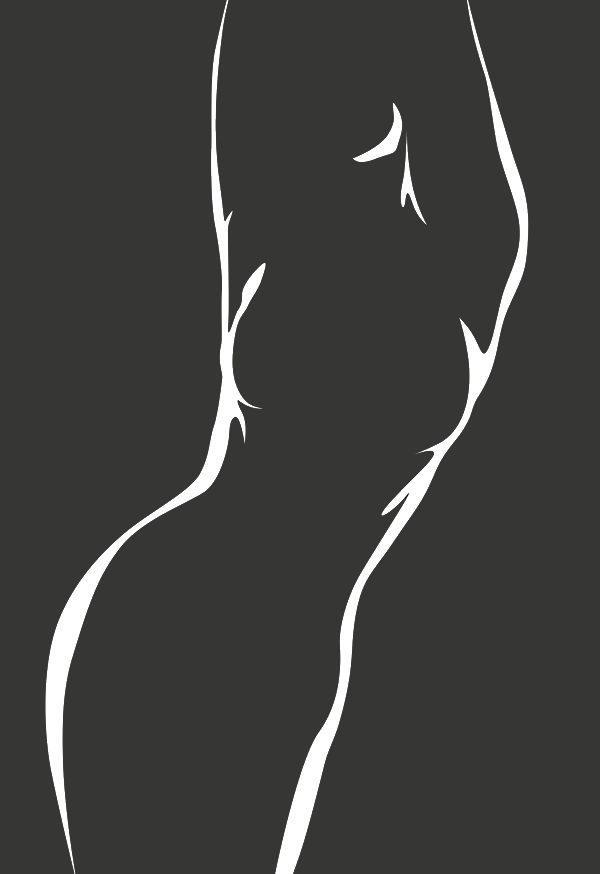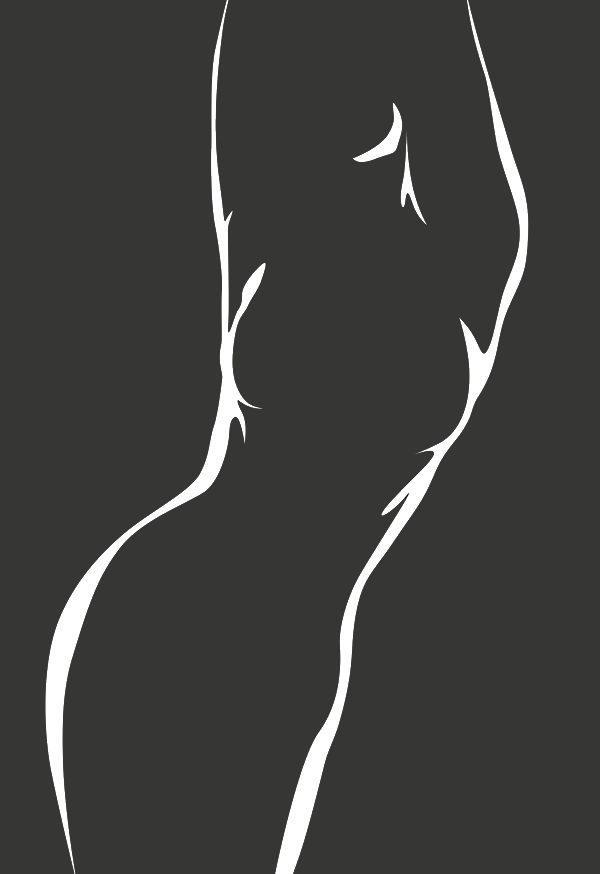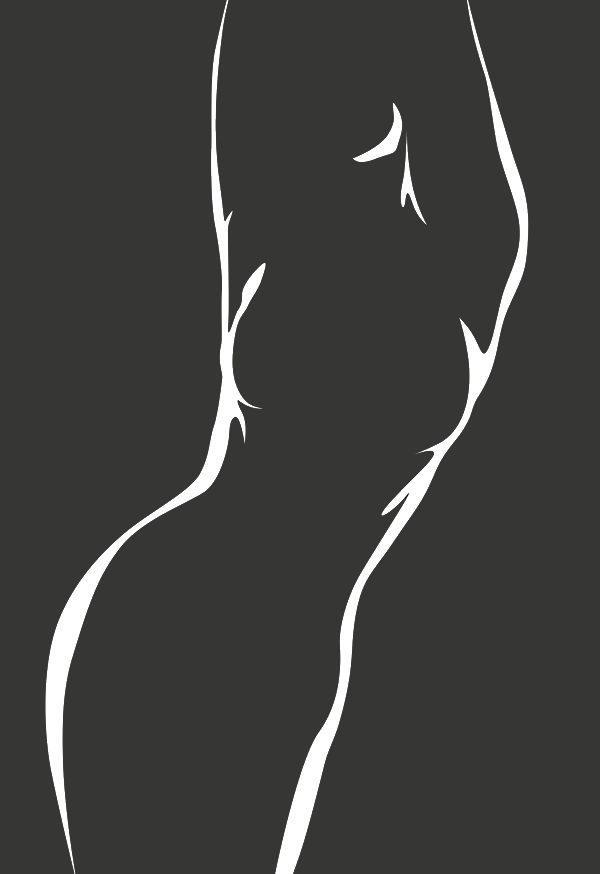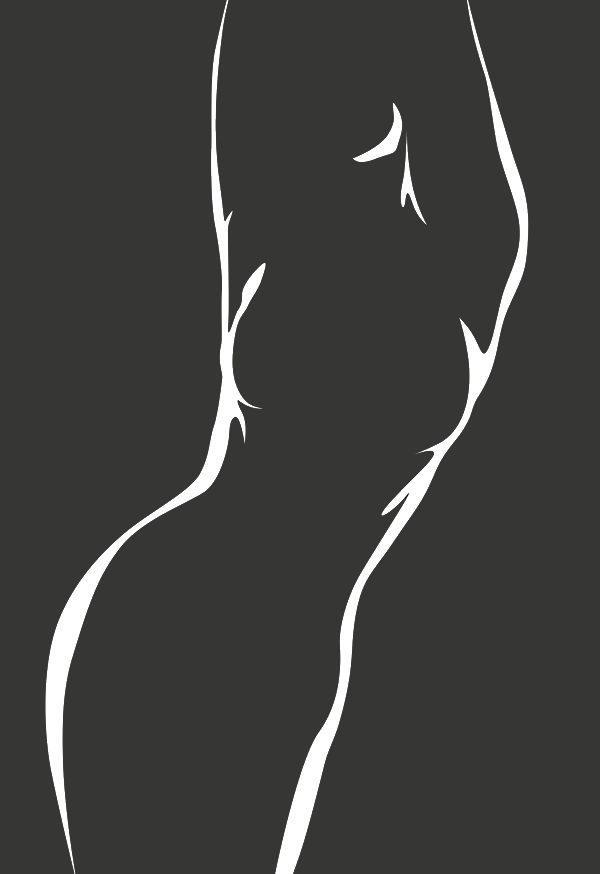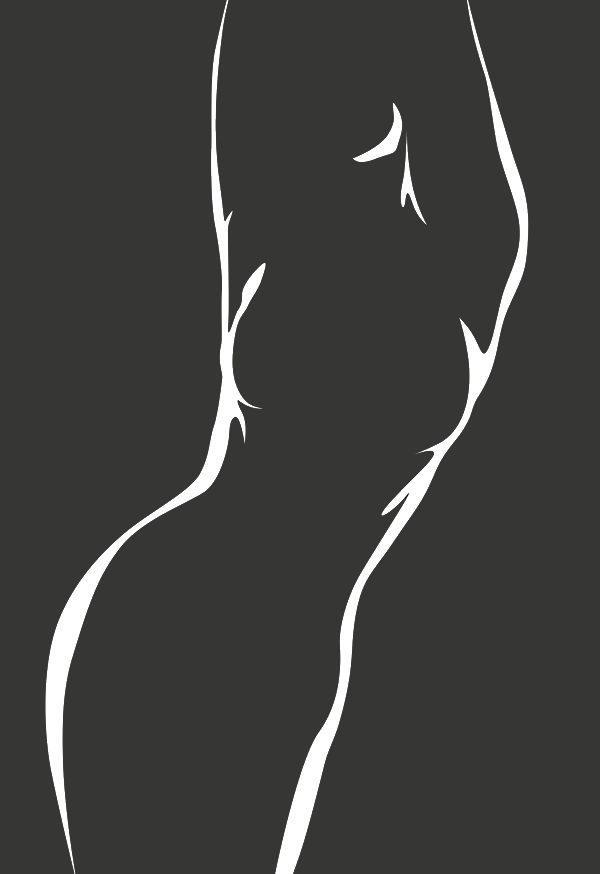 AVERAGE SCORE: 9.7
NUMBER OF VOTES: 3
PHYSICAL: 10
EXPERIENCE: 9.3
JAVIVAL
PHYSICAL:
EXPERIENCE:
Mamma mia
Alicia es sin duda alguna una chica Luxury de High Level. Su atención es exquisita, su sofisticación cautiva, su belleza hipnotiza .... me llevaró a otra dimensión. Es increíble que una chica como Alicia de la oportunidad de poder estar con ella, por su nivel y calidad ...
PAGANINI
PHYSICAL:
EXPERIENCE:
Maravillosa
Quede con ella el Sábado por la mañana, que nadie espere encontrar una simple "zukery", no, Alicia es un a mujer maravillosa, con su candidez, su tranquilidad hace que te relajes, que te sientas como en casa. Parecía como si la conociera de hacia tiempo, así me sentí, cómodo, relajado. Su cuerpo es bonito, ella es bellísima, su mirada tranquila te penetra. La experiencia fue acorde a su belleza... Gracias Alicia por ser como eres, Maravillosa.
DAVID0
PHYSICAL:
EXPERIENCE:
No title
Without description