Pantera Neftis
Presentation
Friendly and adventurous Venezuelan
Hello. My name is Pantera Nephthys and, as my name suggests, a small beast lives inside of me. But let no one be scared. Beneath this slightly wild image hides a sweet and tender soul capable of turning any life experience into a display of tenderness and closeness, of empathy and affection. Approaching me is approaching to taste the most intense pleasures of life.
Know me
Available in Barcelona
Accessible luxury Meeting placeTravelEvening outGirlfriend dealVideo calls
Contact
Full availability
AGE

30 years

SOURCE

Venezuelan

LANGUAGES

HEIGHT

Medium

CHEST

Extra big

DIAMONDS
Photos
Videos
Map
Ratings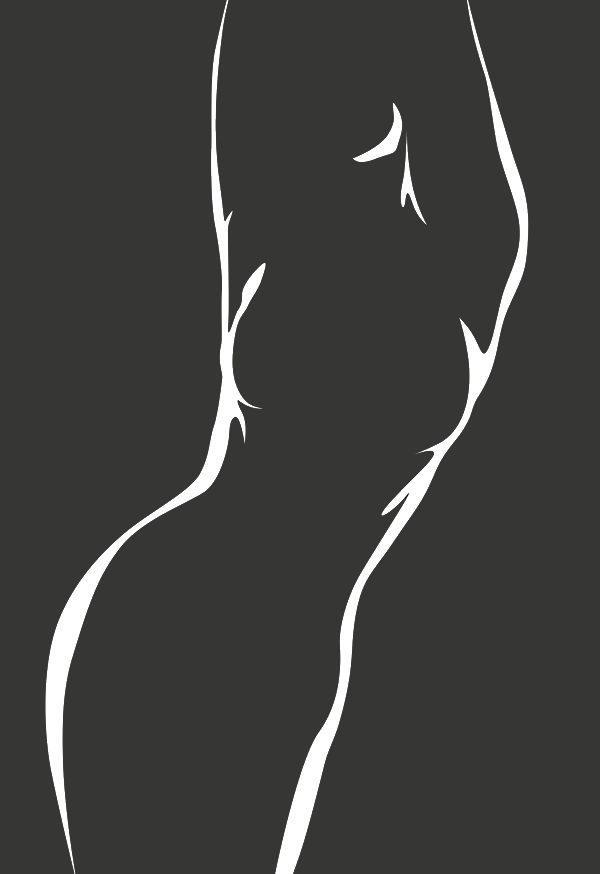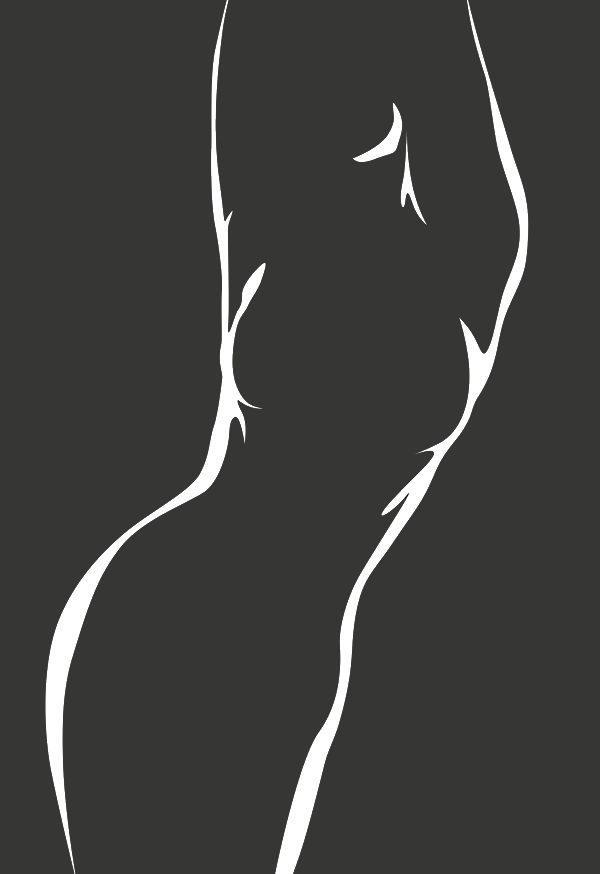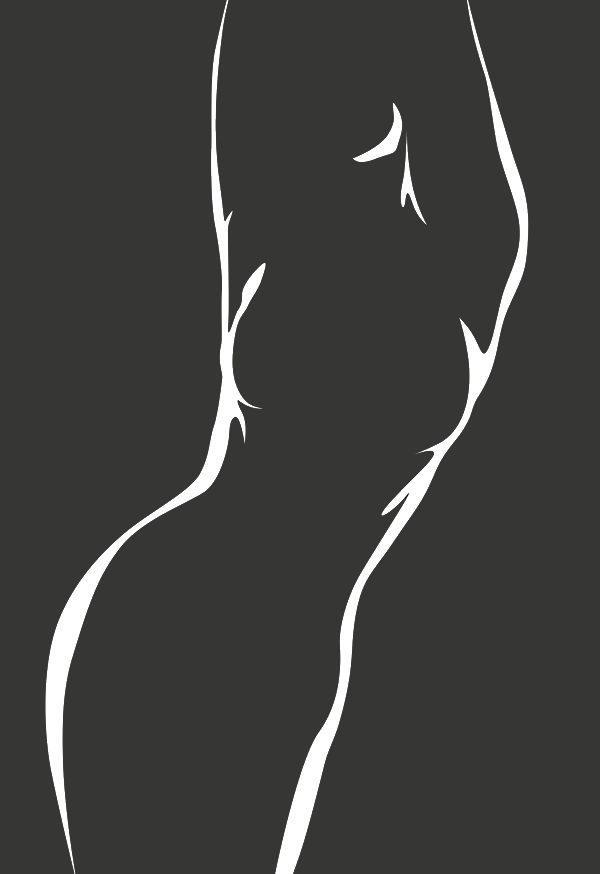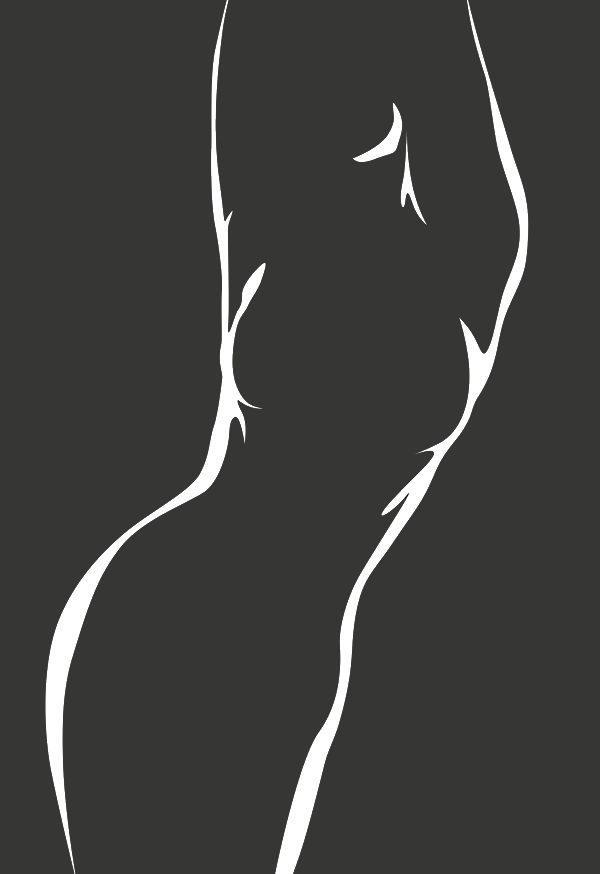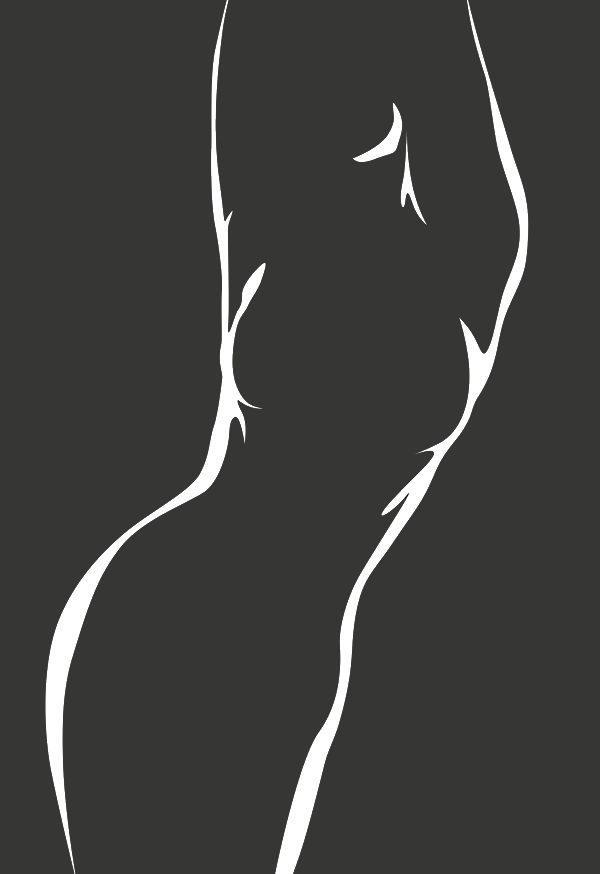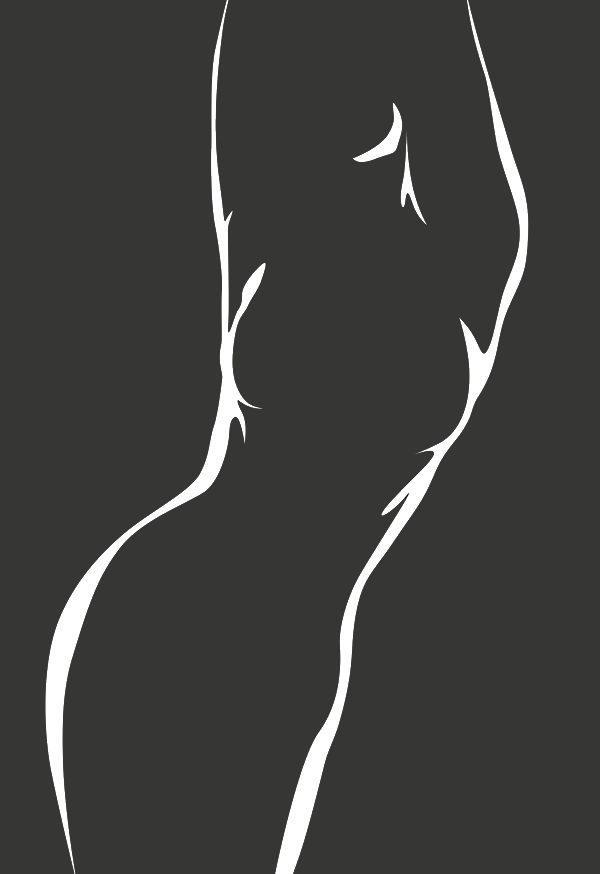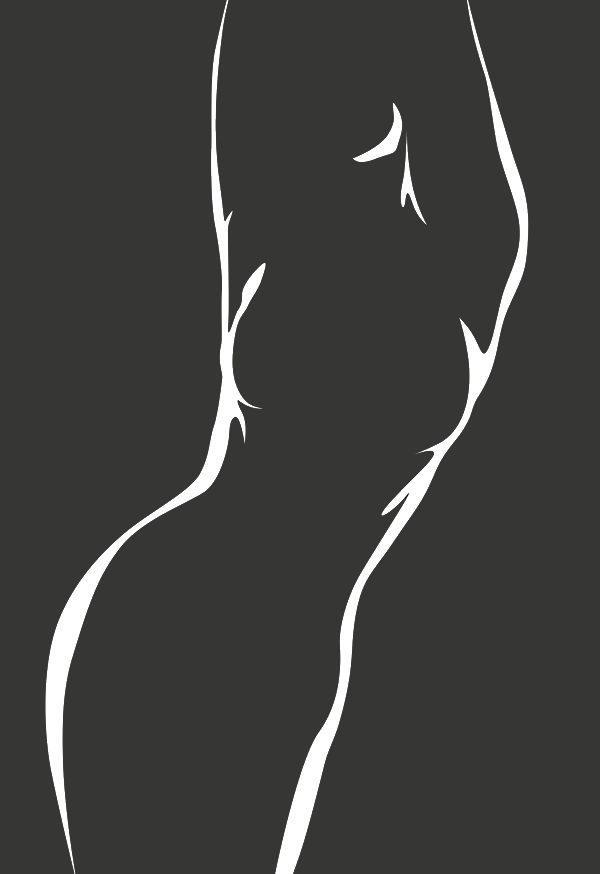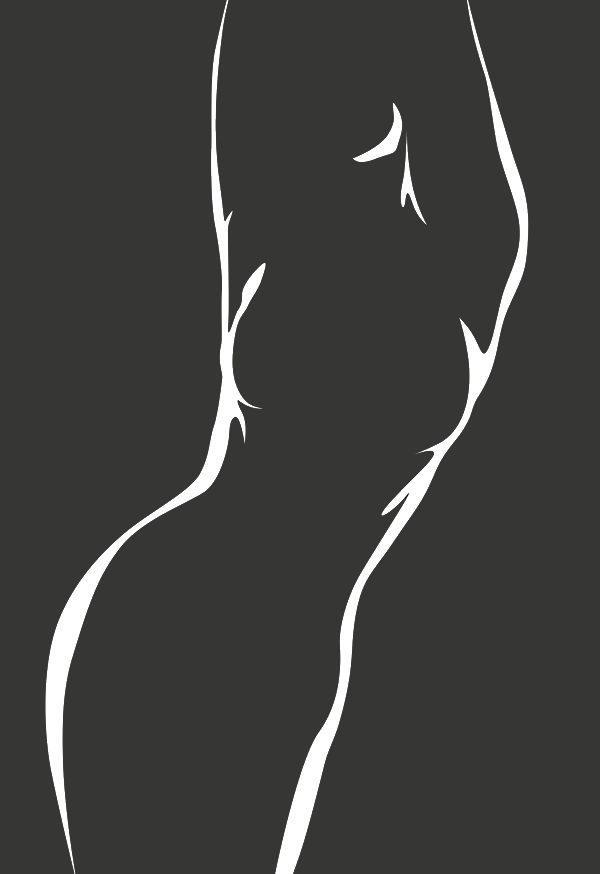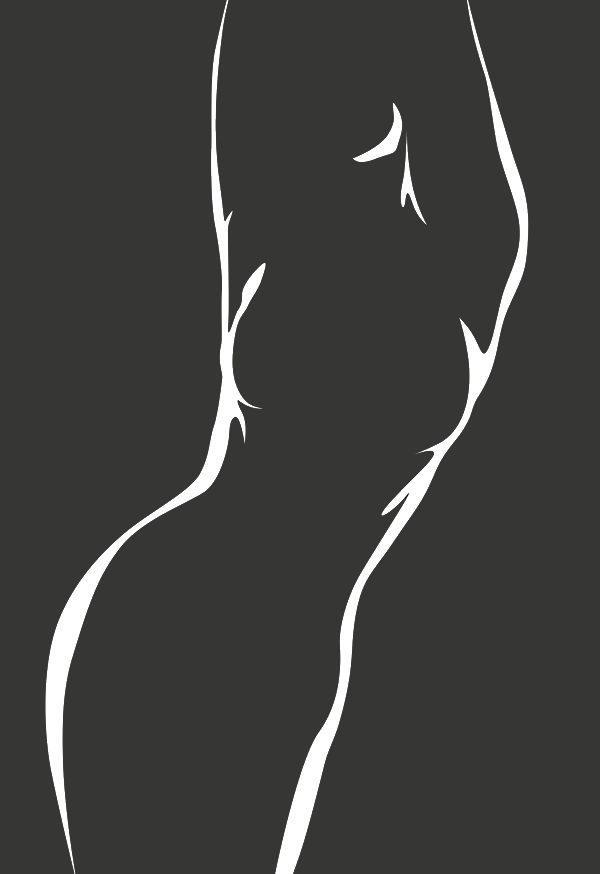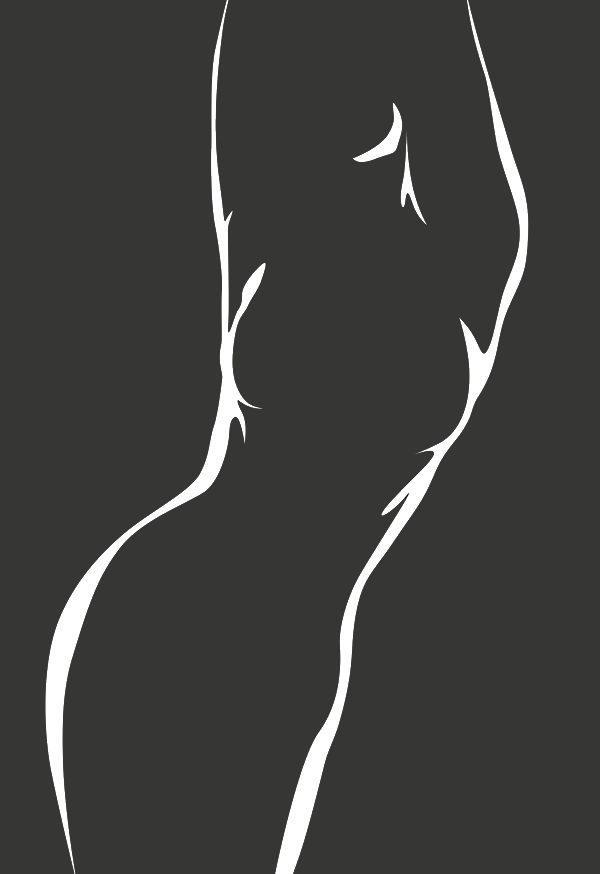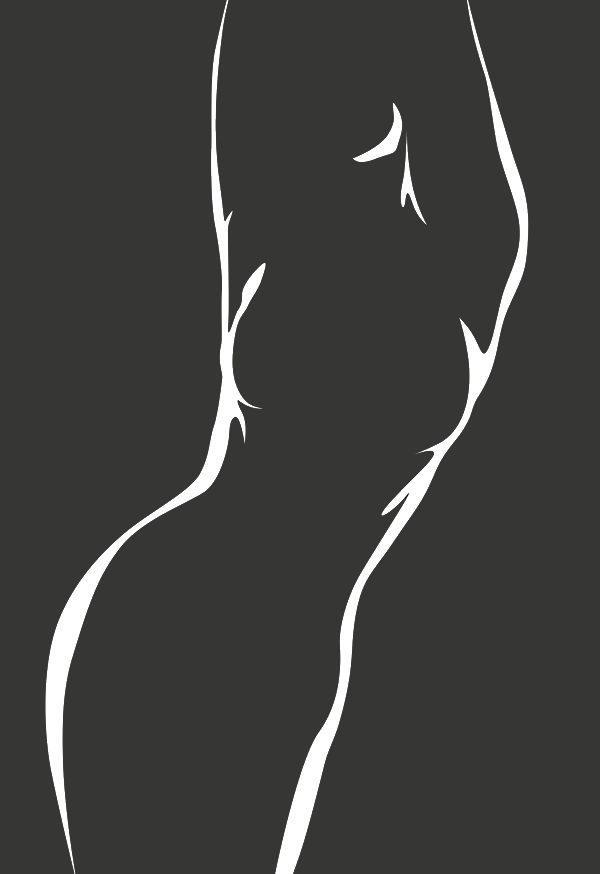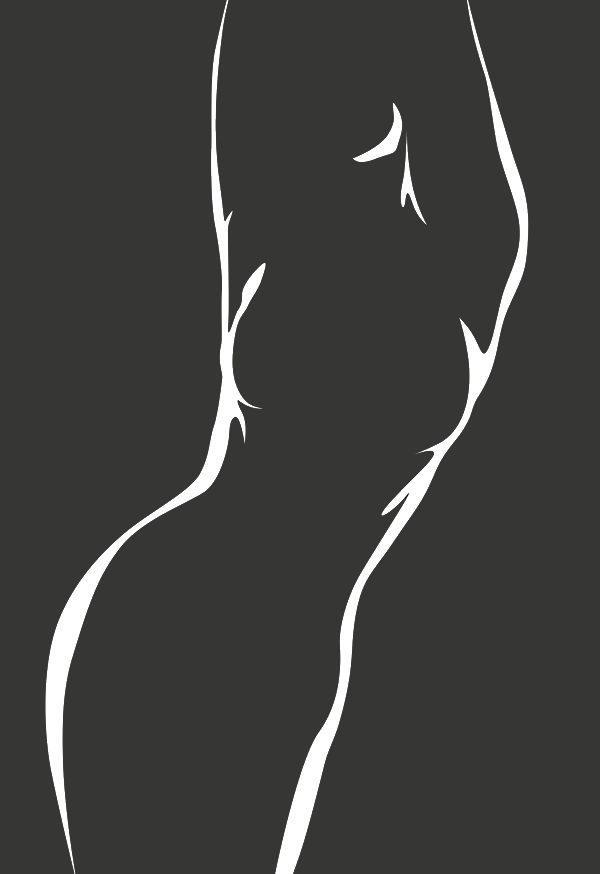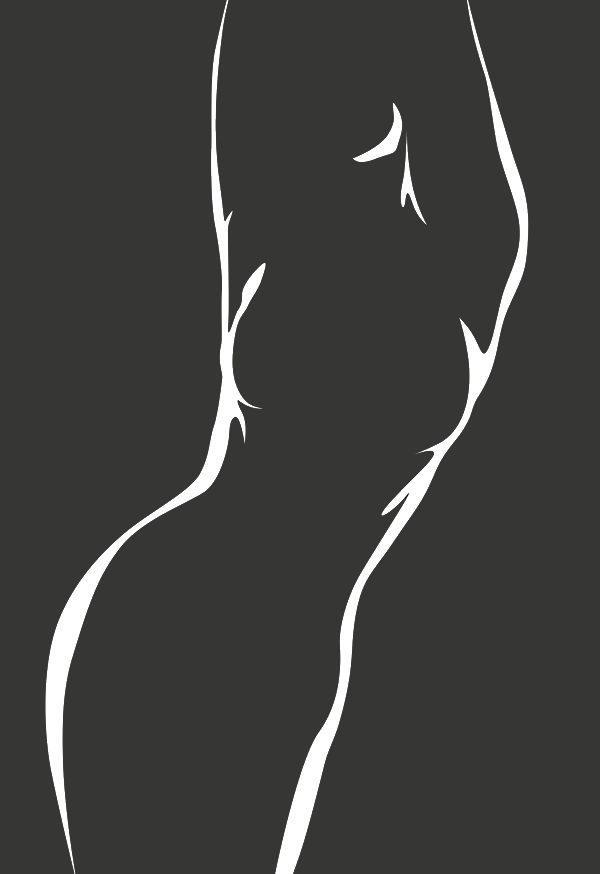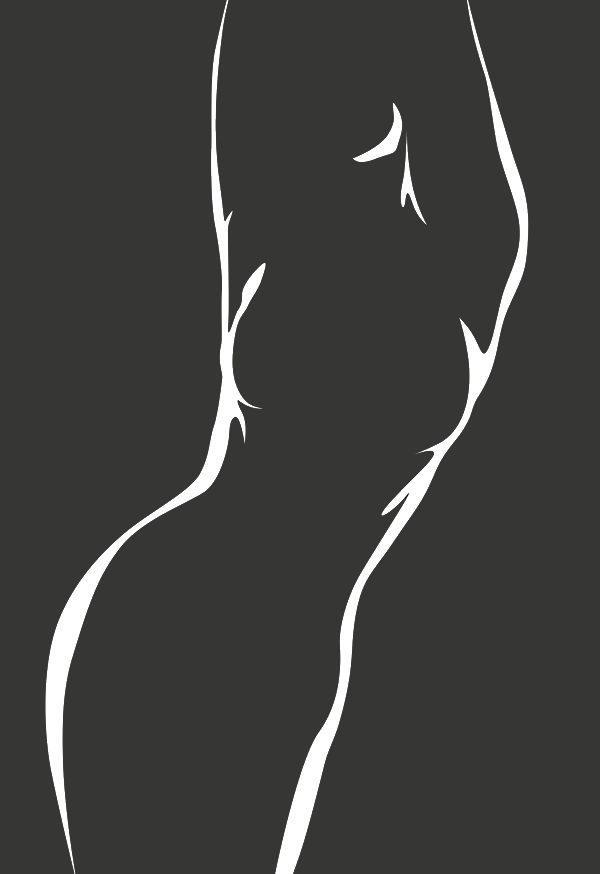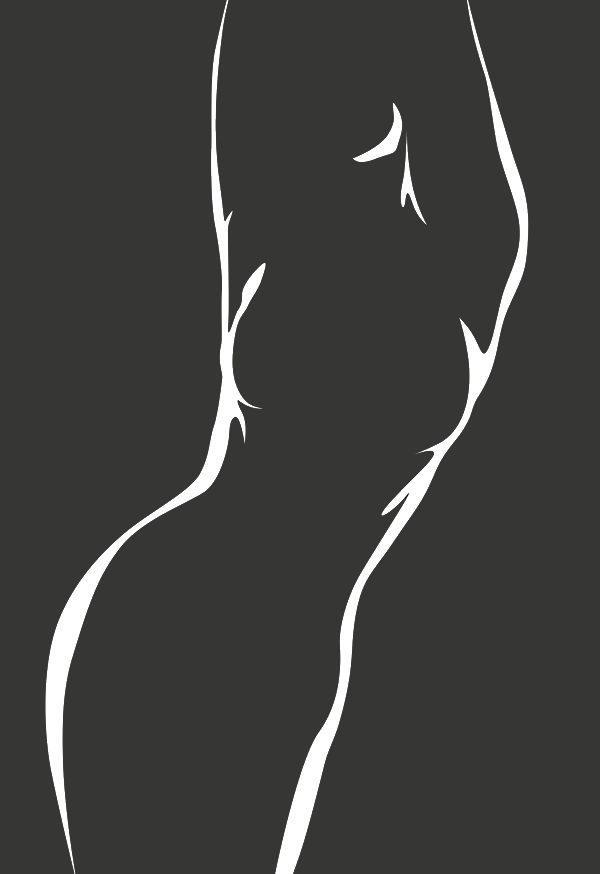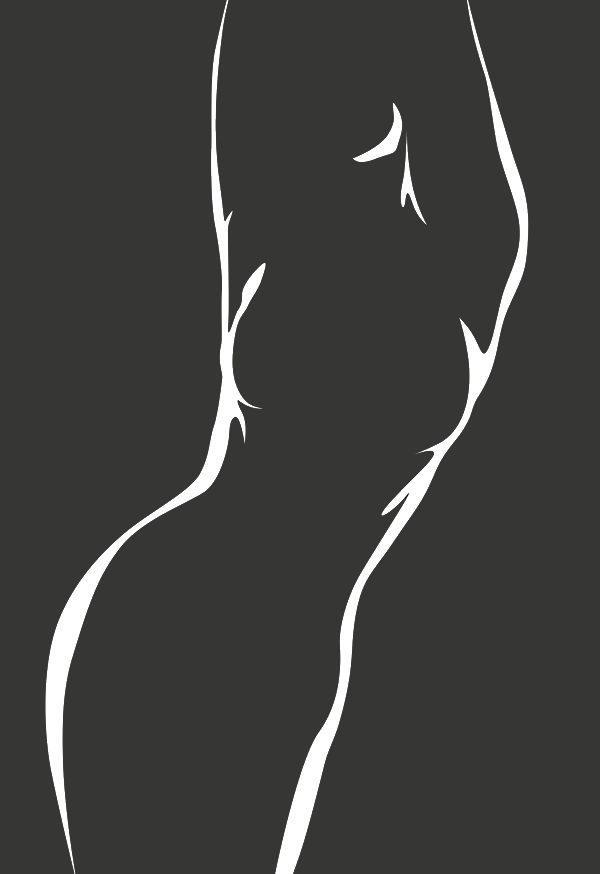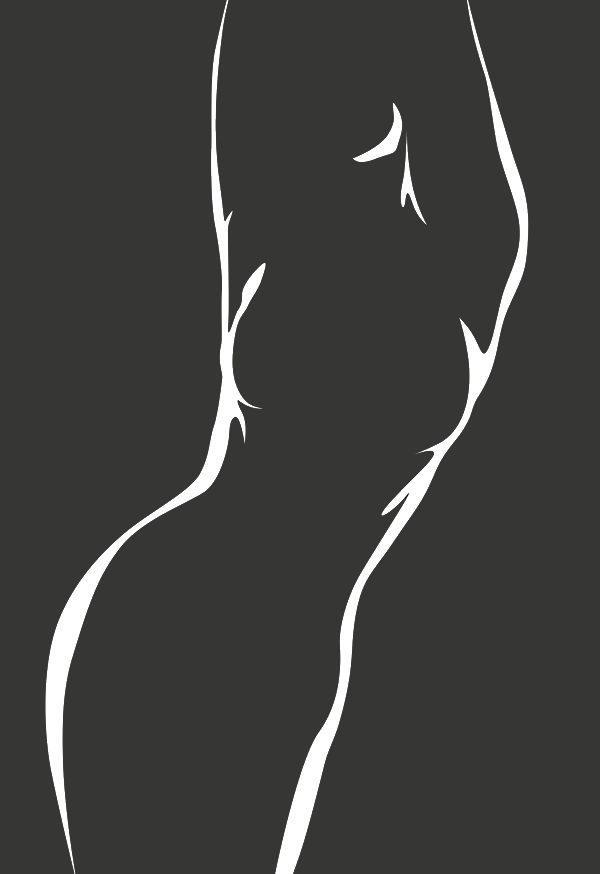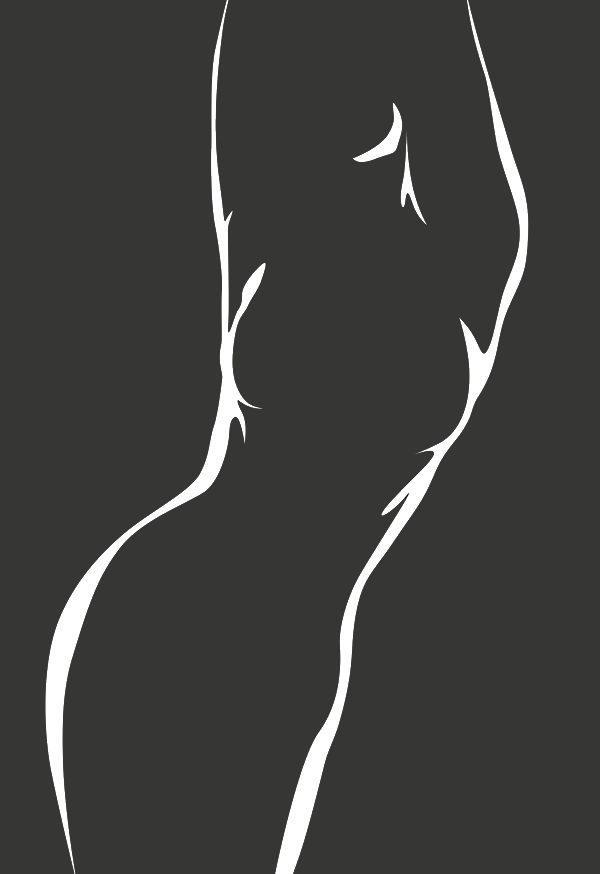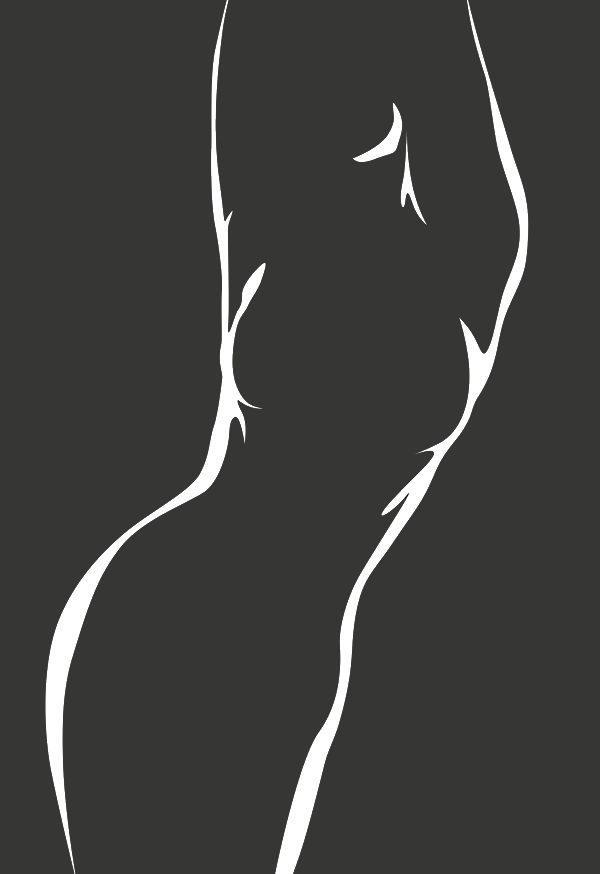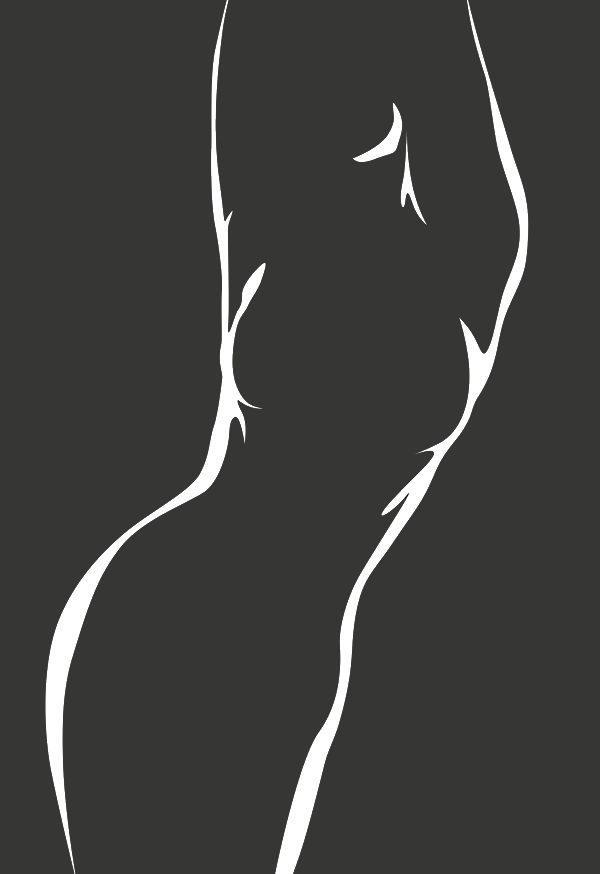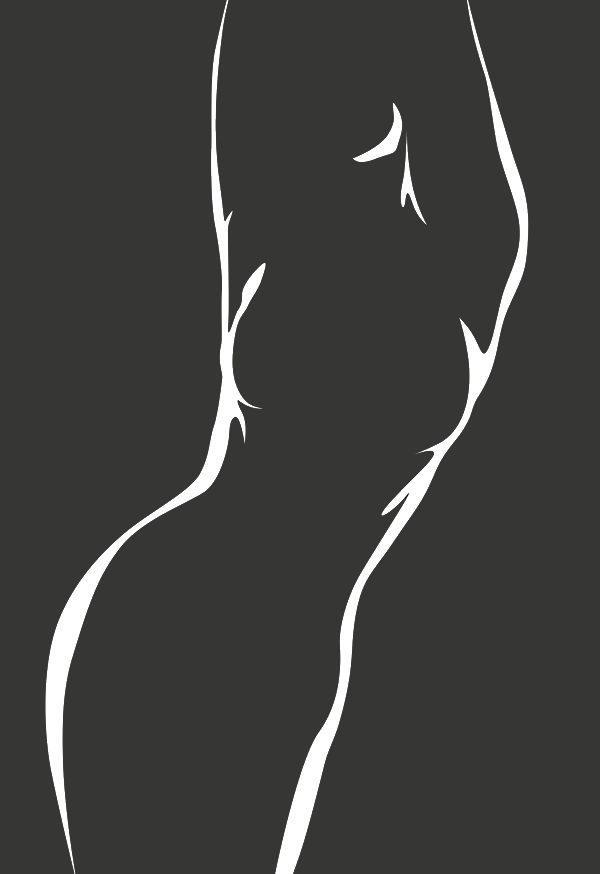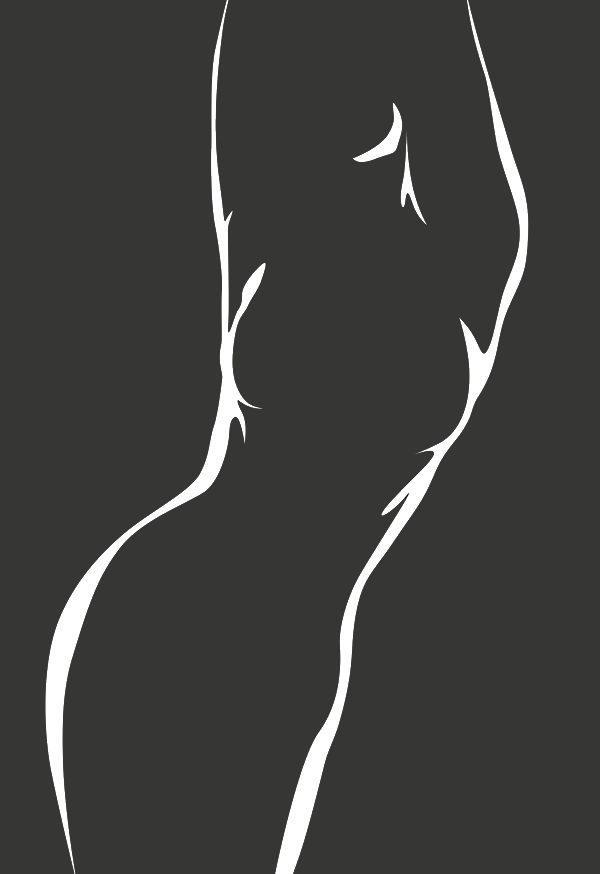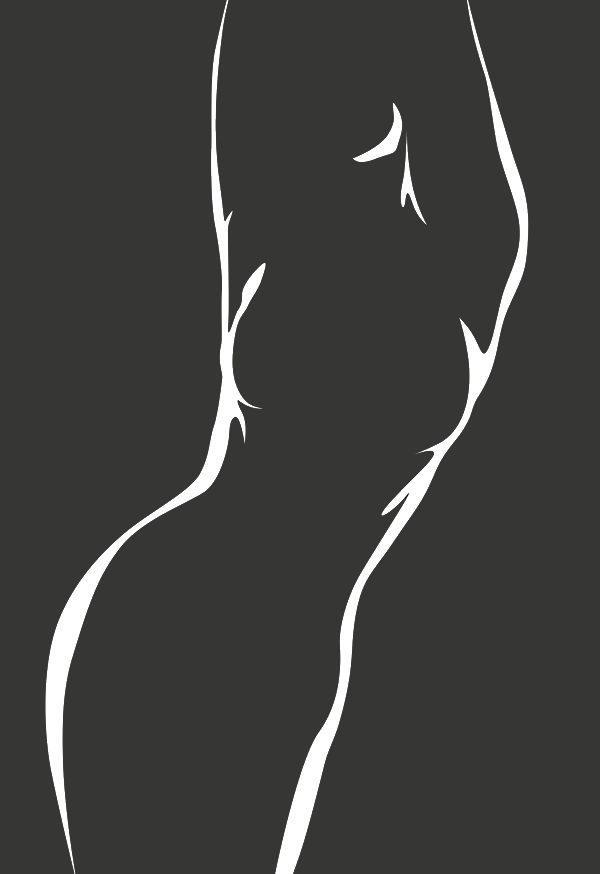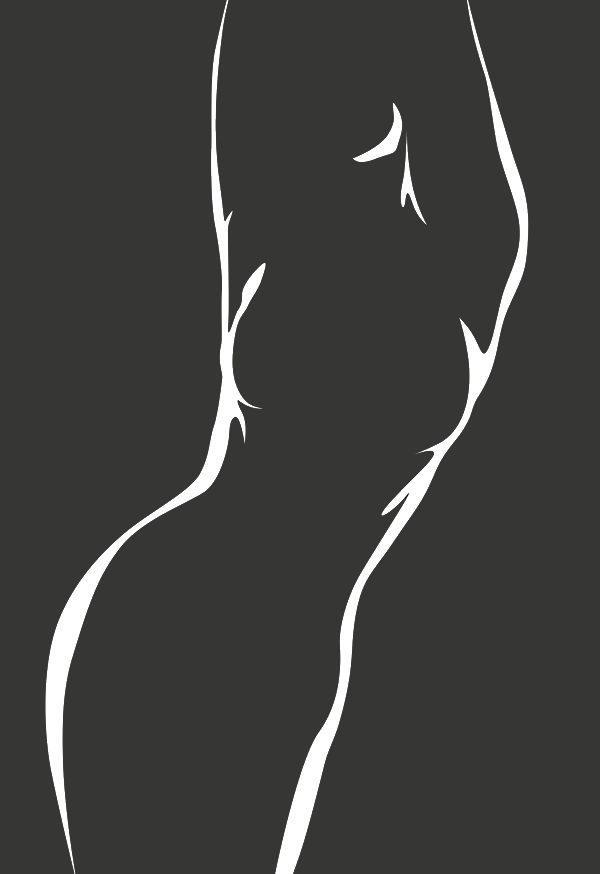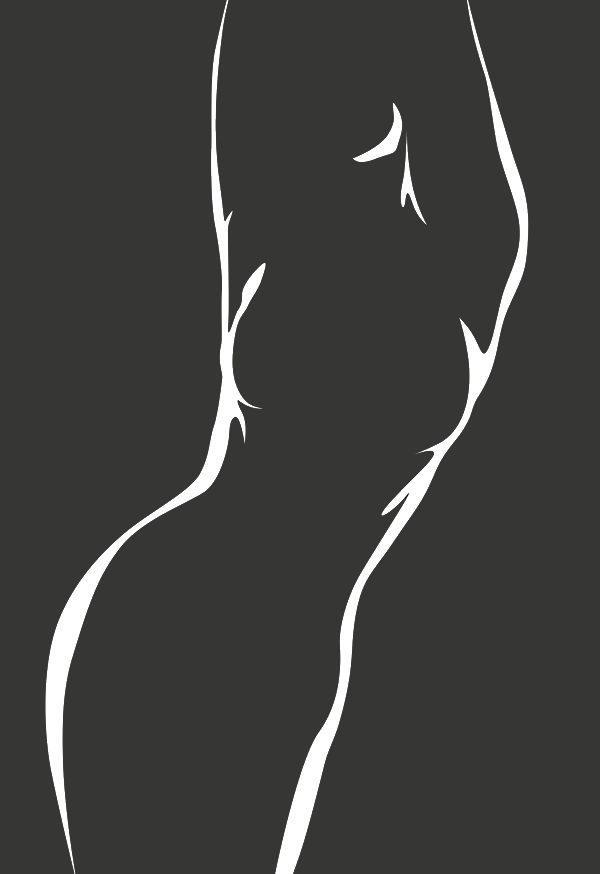 AVERAGE SCORE: 10
NUMBER OF VOTES: 1
PHYSICAL: 10
EXPERIENCE: 10
MUCHACHO3333
PHYSICAL:
EXPERIENCE:
Maravillosa
Pantera es un encanto de mujer.