Lolita Rouge
Presentation
Nice and fun university student
Hello. My name is Lolita Rouge and I am a young Spanish university student. Professional dancer, educated and discreet, I like to practice sports to tone my body and take care of my health. The result is visible. Shy in appearance, I am actually an open and affectionate person. To show my most tender side, it is enough for me to feel accompanied by someone who, like me, is not afraid of short distances or showing himself in them as he is, without dissimulation or masks. I, a passionate woman by nature, let my head fly in those situations and give myself just as I am, giving myself completely with all my sweetness and always putting my five senses. Perhaps that is why I like living situations like this so much and savoring them to the fullest.
High standing TravelEvening outGirlfriend dealMeetings with couplesDating women
Contact
Availability to consult
AGE

25 years

SOURCE

Spanish

LANGUAGES

HEIGHT

Small

CHEST

Little (Natural)

DIAMONDS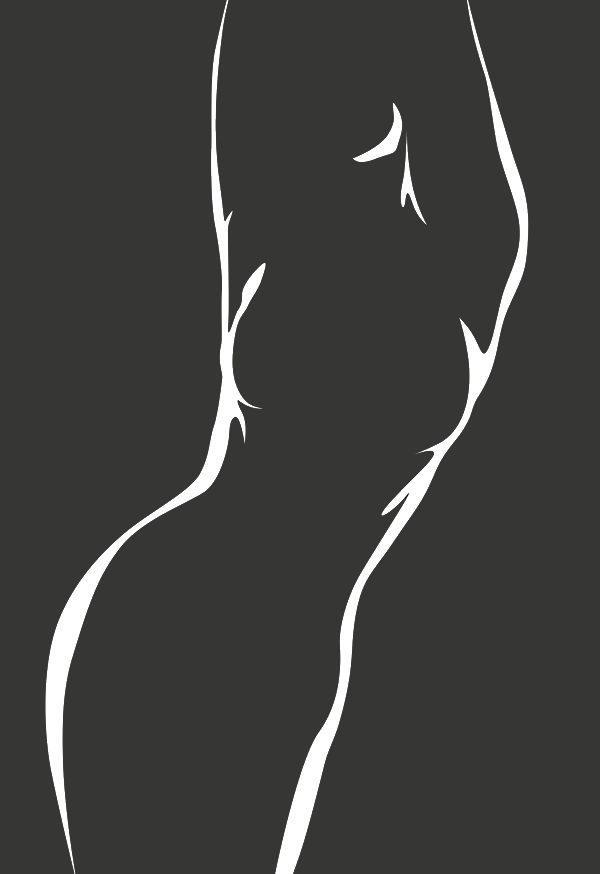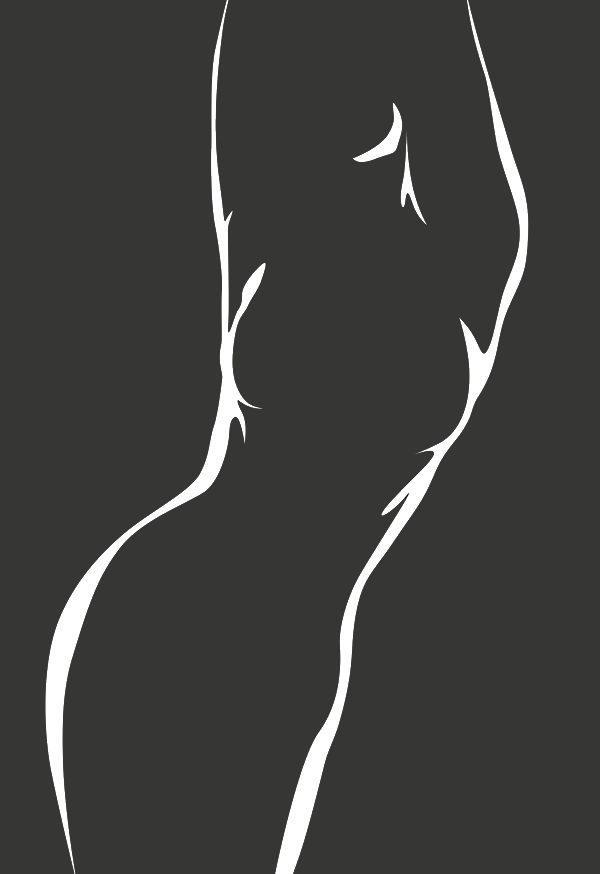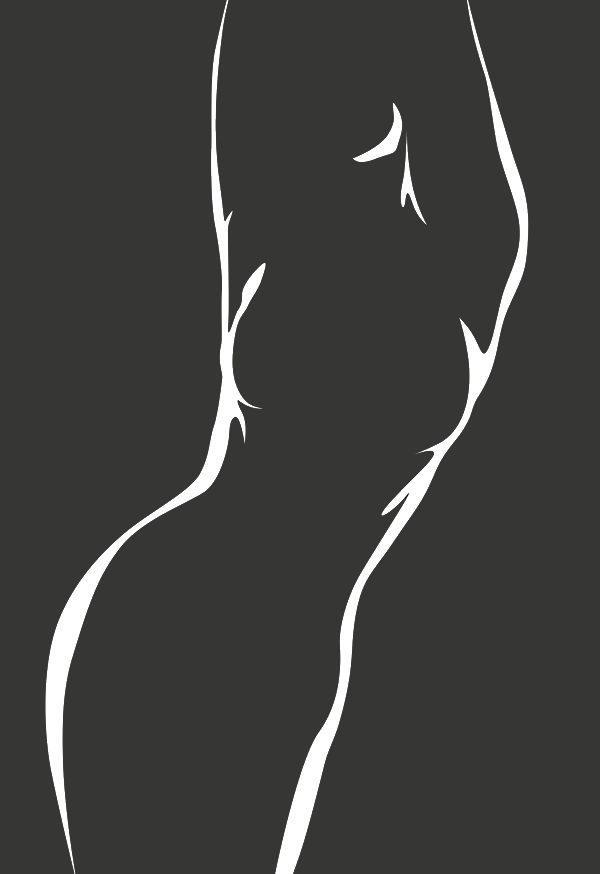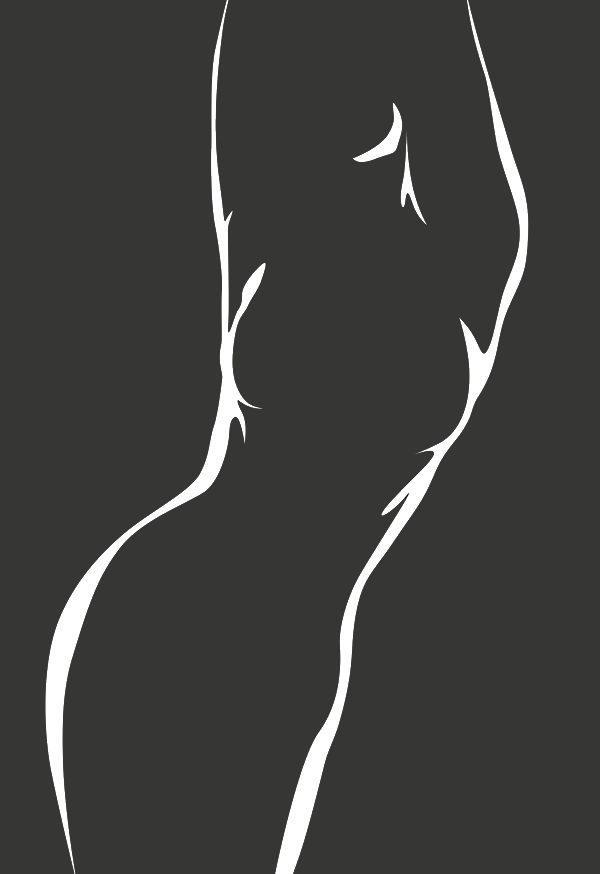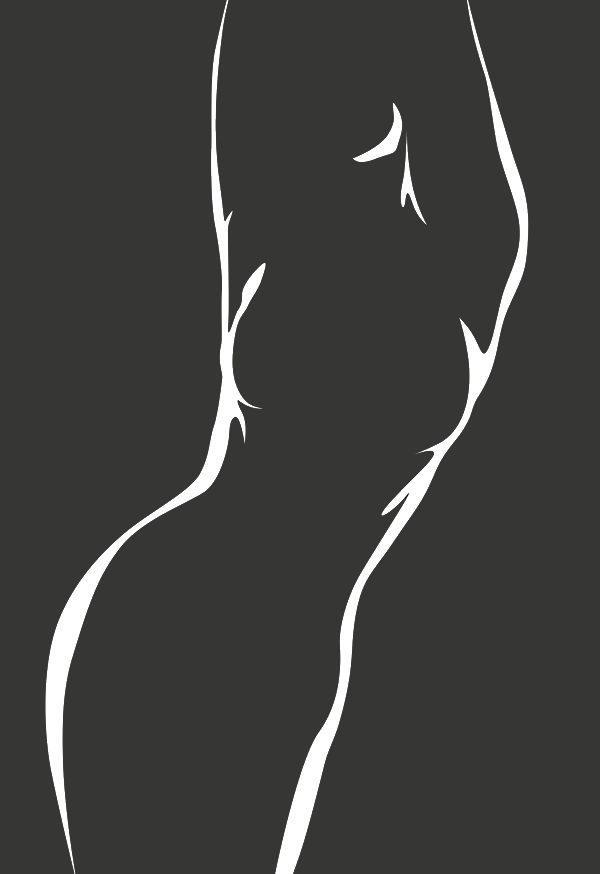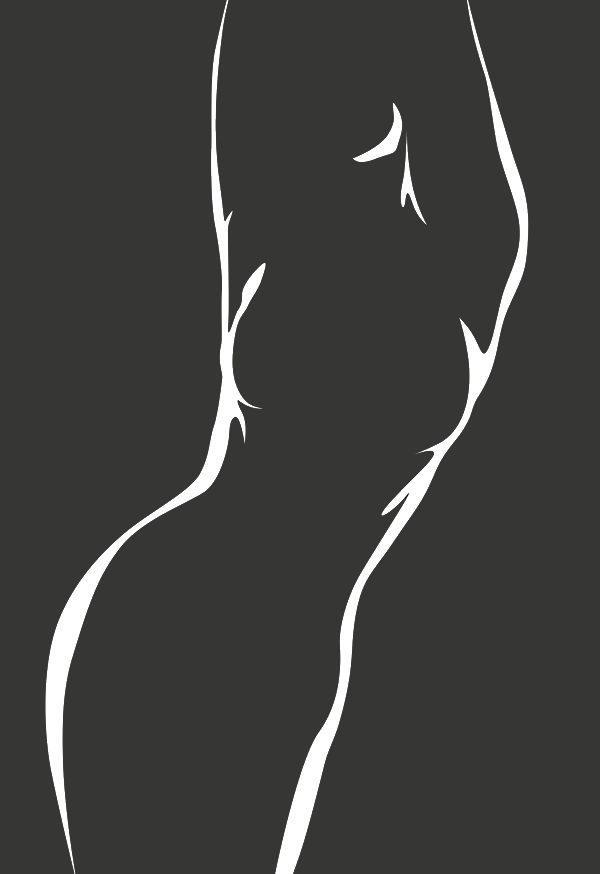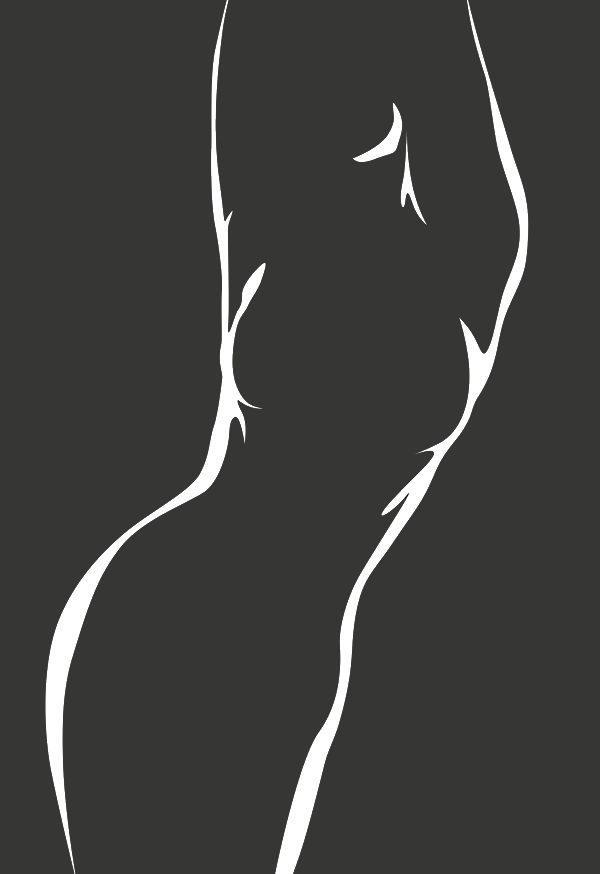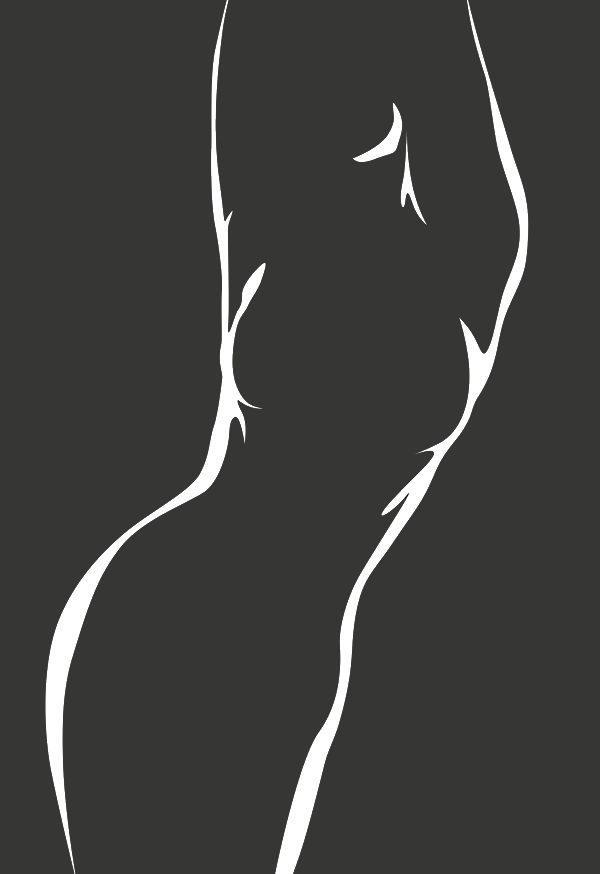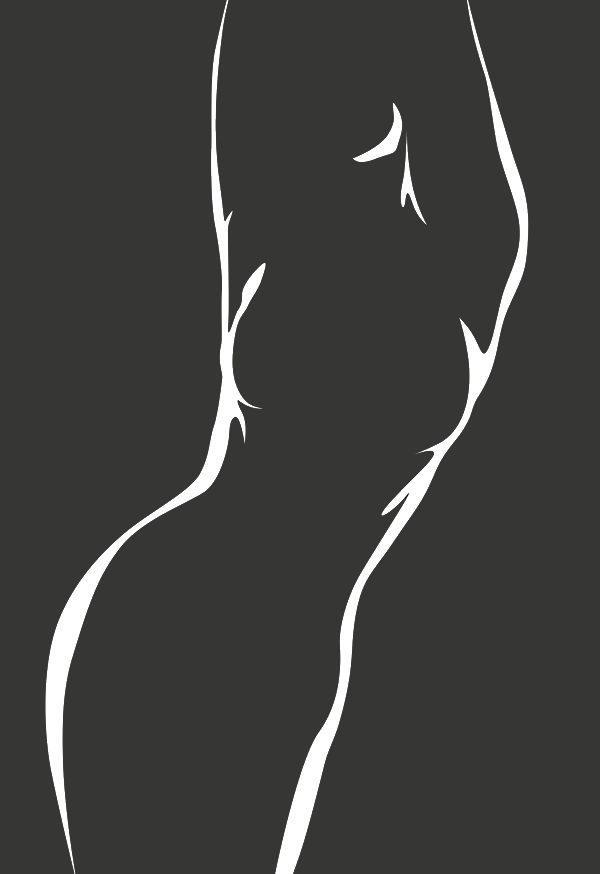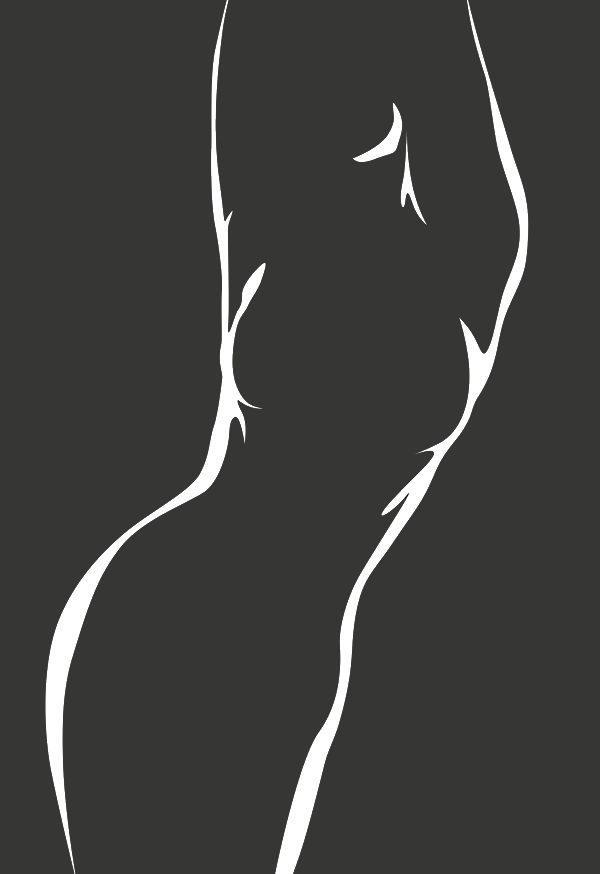 AVERAGE SCORE: 10
NUMBER OF VOTES: 2
PHYSICAL: 10
EXPERIENCE: 10
HARRY
PHYSICAL:
EXPERIENCE:
Un sueño
Lolita es un ángel. Ya nada más entrar por la puerta desprende su inmenso carisma, su hermosa sonrisa y esos ojos que nunca olvidas. Ella es esa mujer que todo buen hombre se merece. Si quedáis con ella, cuidarla por favor. Por siempre, mi zukery favorita
AQUILES
PHYSICAL:
EXPERIENCE:
Encantadora!
La ame...Lolita es linda, tierna y sexy...la mujer perfecta! no vean muchos sus ojos porque como yo, soñarán con ellos después de días y seguramente seguiré soñando. Recomendable 100%...por cierto...besa muy rico!